Illustrations-Animal surreal world
I draw animals as an excuse to tell the vices of human beings. That's why these animals have human form or expression. And That's why my characters have animal form or expression.
My animal world is really surreal, I think that.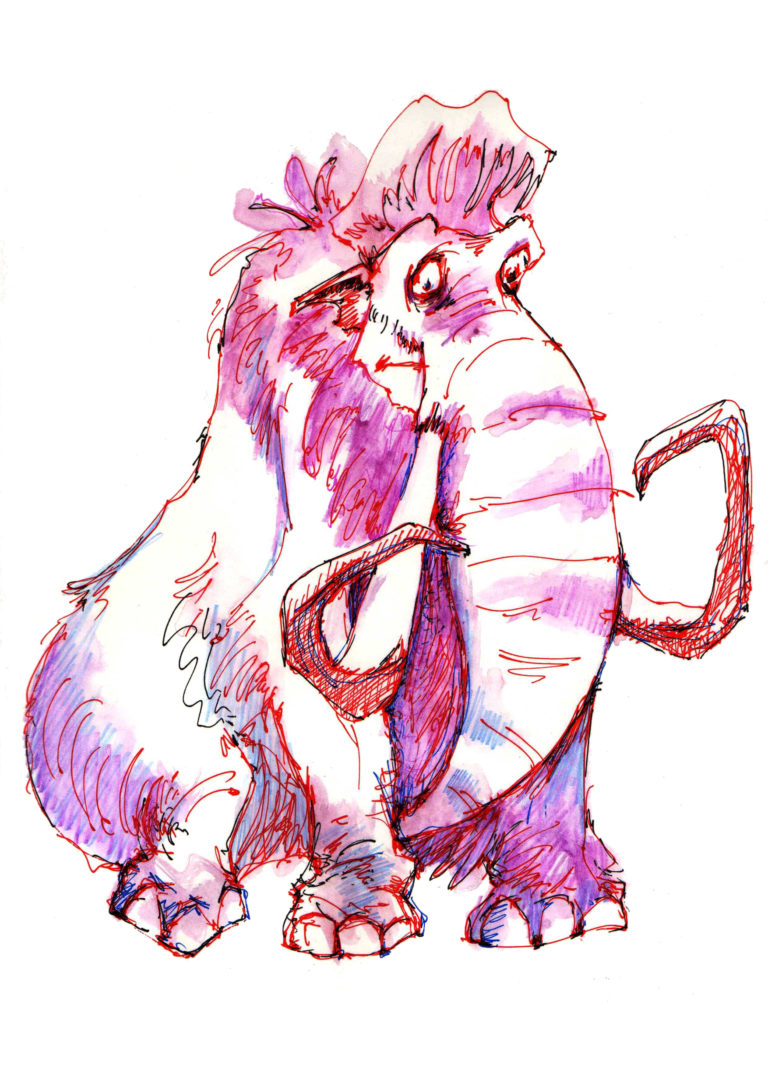 There is a kind of interchange between the human and the animal world.
Unlike humans, The animals That I draw, are innocent and pure. These animals have transparent and helpless soul.
Here some examples in black and white:
Animal World-Turn around!, 2008
Animal World-Why? is it humid?, 2013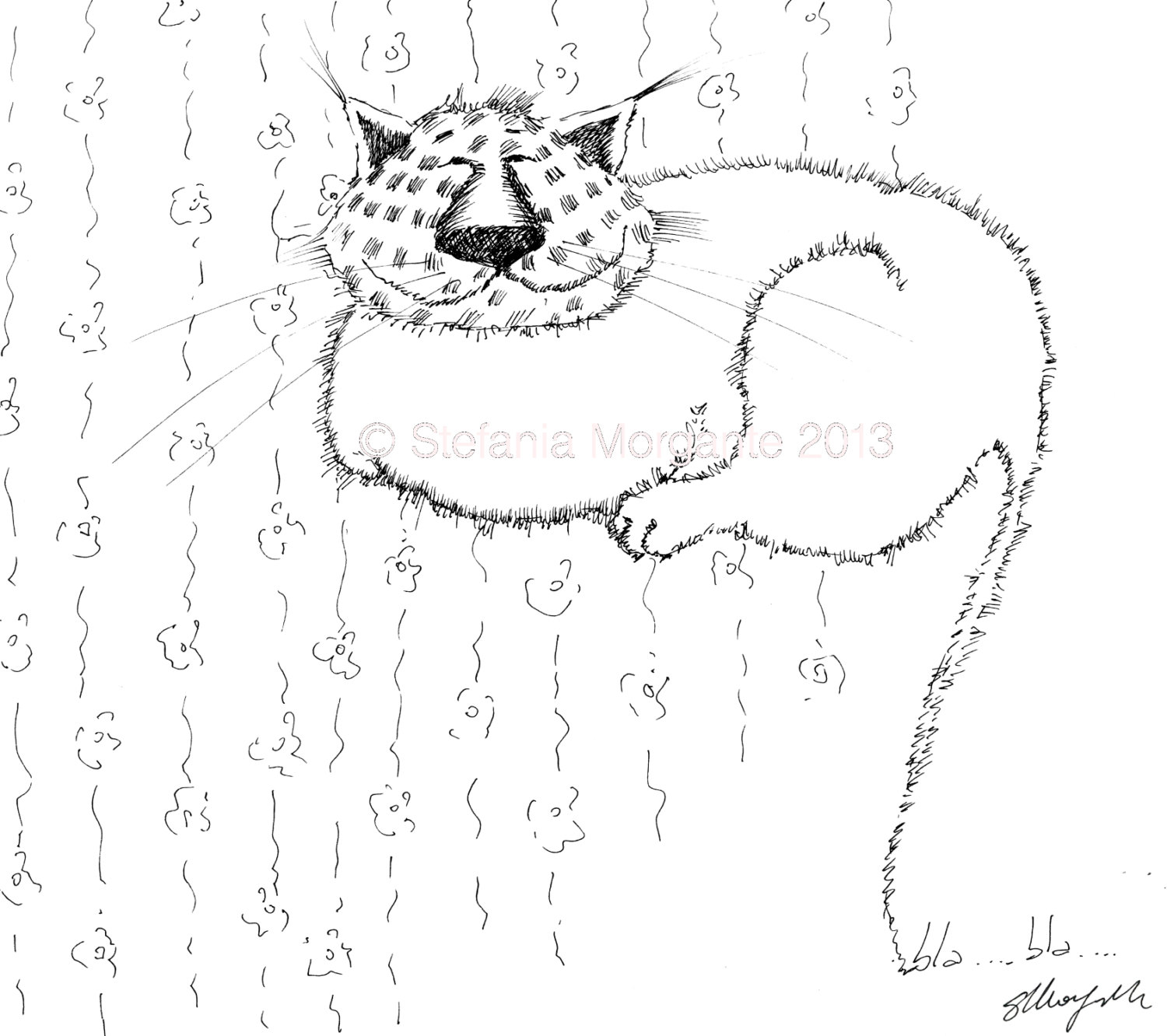 Animal world-I listen to you, 2013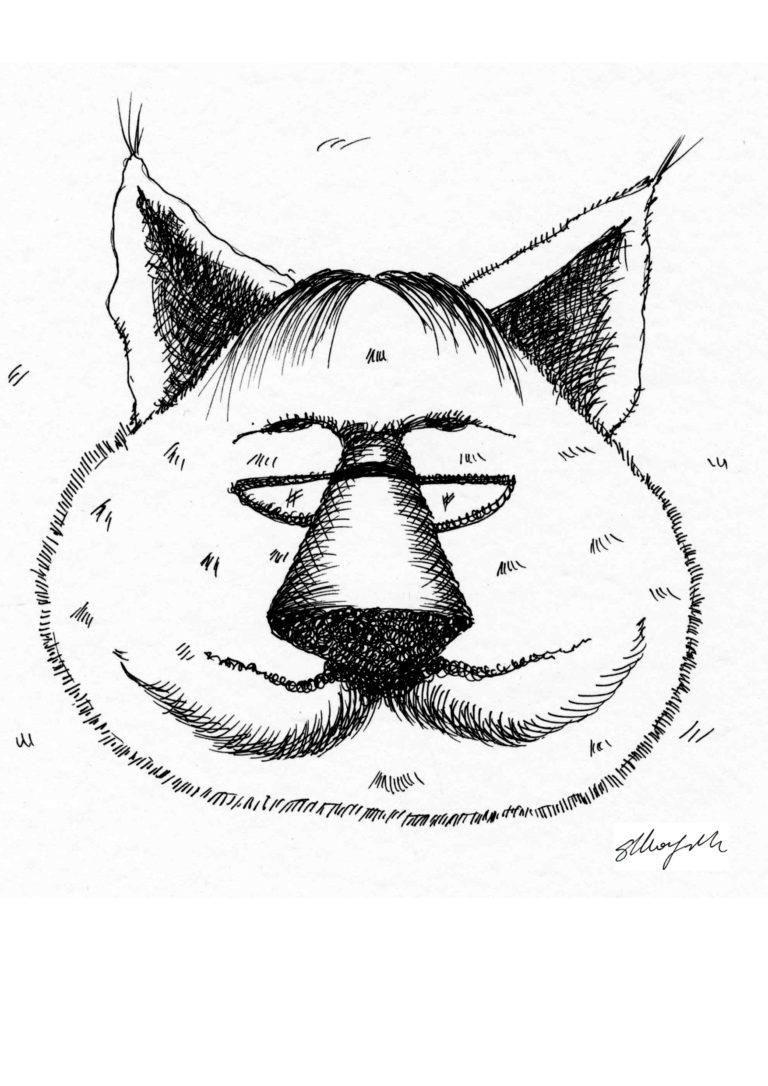 Animal world-Paradox cat,2013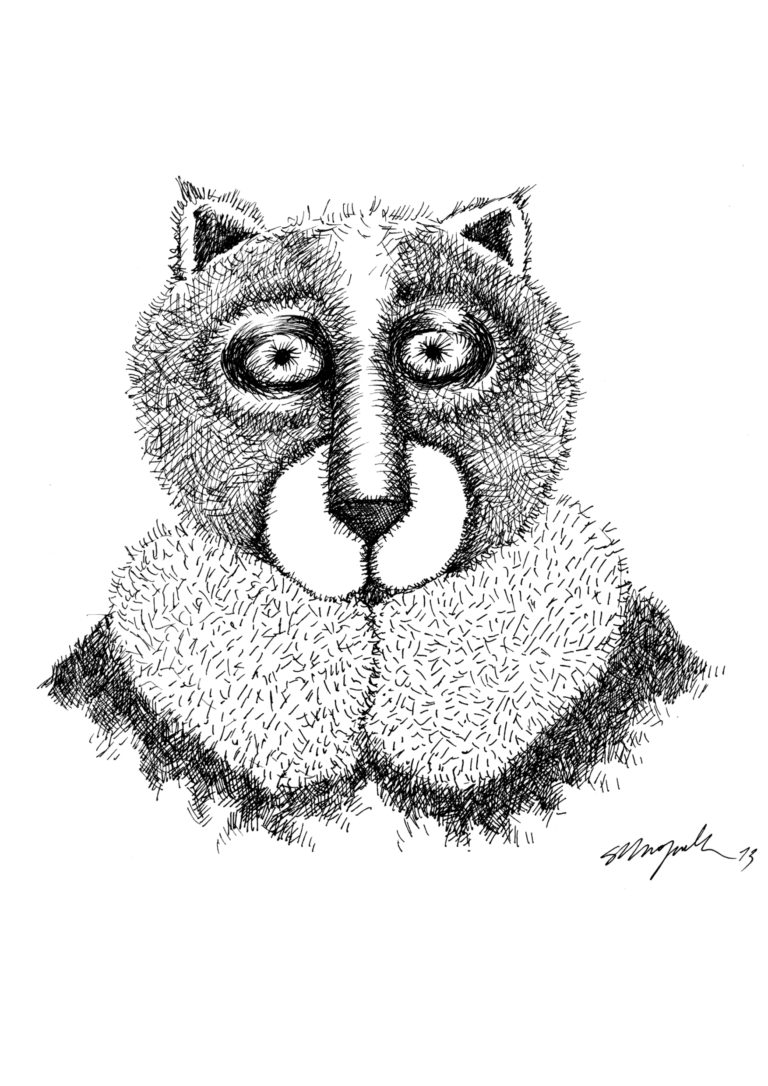 Animal world-Chilly bear, 2013
Animal surreal world-'prototype 507: not suitable', 2013
Animal surreal world-You know things about me that I do not know, 2013.