sketches and artistic acts with Mozart music
Figaro in the ears, what a delight! and how nice to do sketches before thinking about a new artistic work!
Before every artistic act, I like to "loosen my hand" like an athlete with the muscles, listening to Mozart and drawing.
Mozart is an invaluable treasure to concentrate, rejoice, understand the world and find your own rhythm.
To all this, it must be added that Mozart calms the mind, can alienate you from the madness of urban noise and can pull out of your soul the best that is in you.
I love so much Mozart.
I created it with joy in my heart.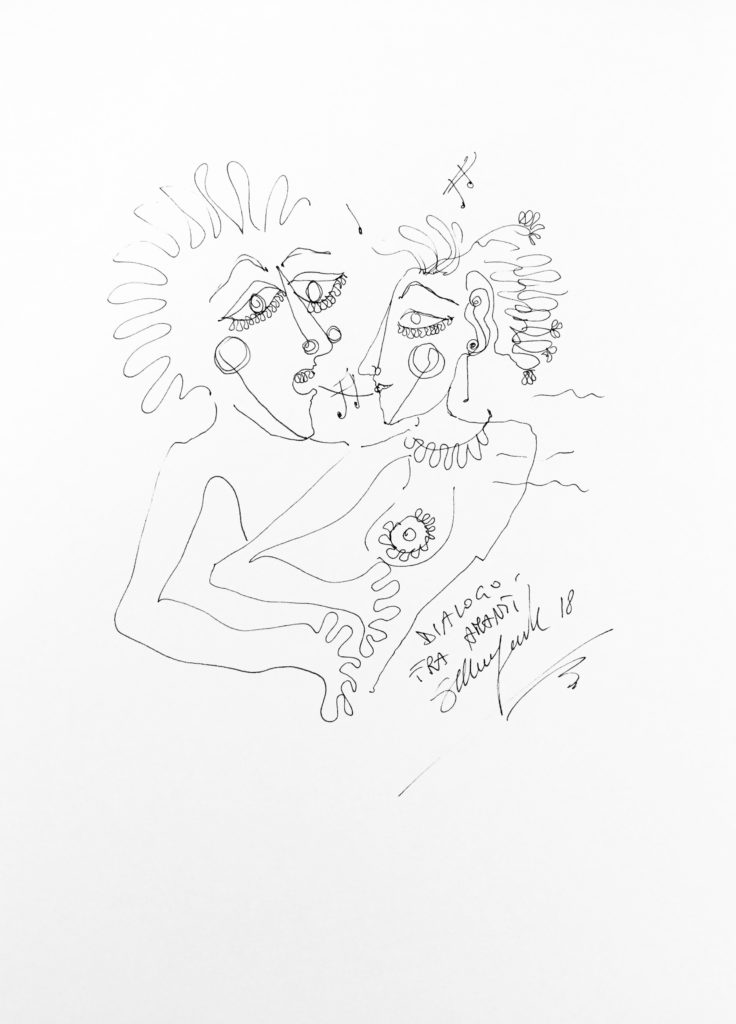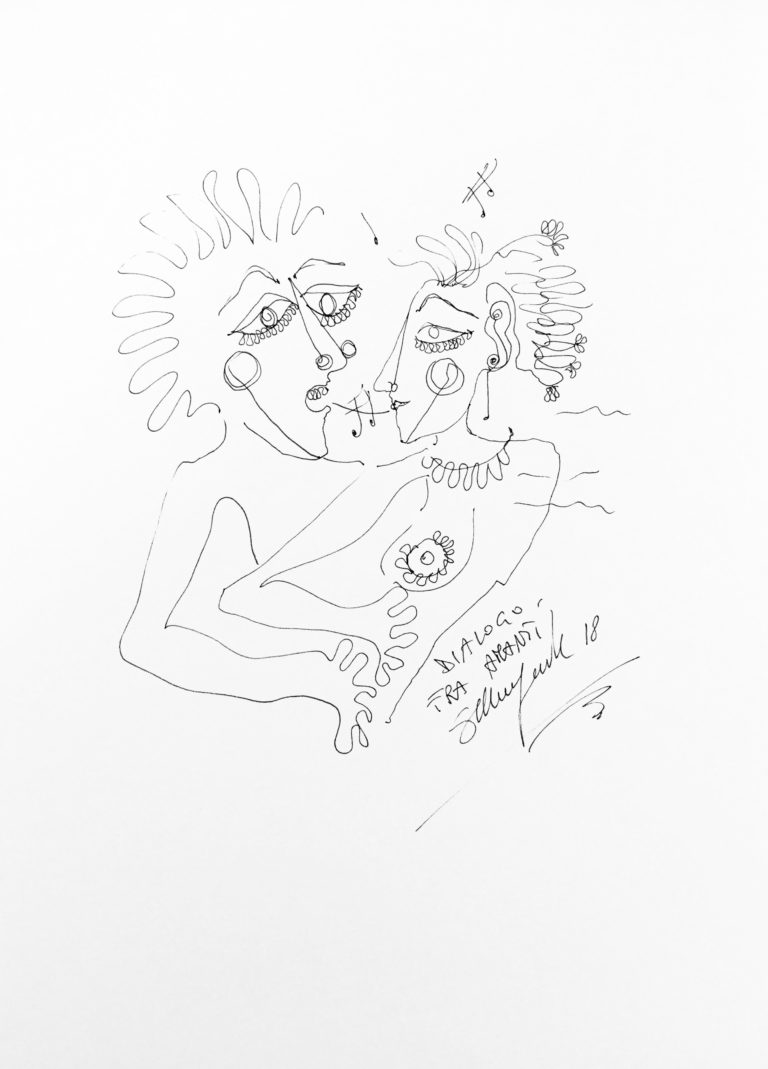 Here a little video about my sketch: