A new year with a new freedom in Art.
The Morst.
I need to explore new art spaces and ideas.
One month ago was born The Morst, another part of me, a really crazy and free project.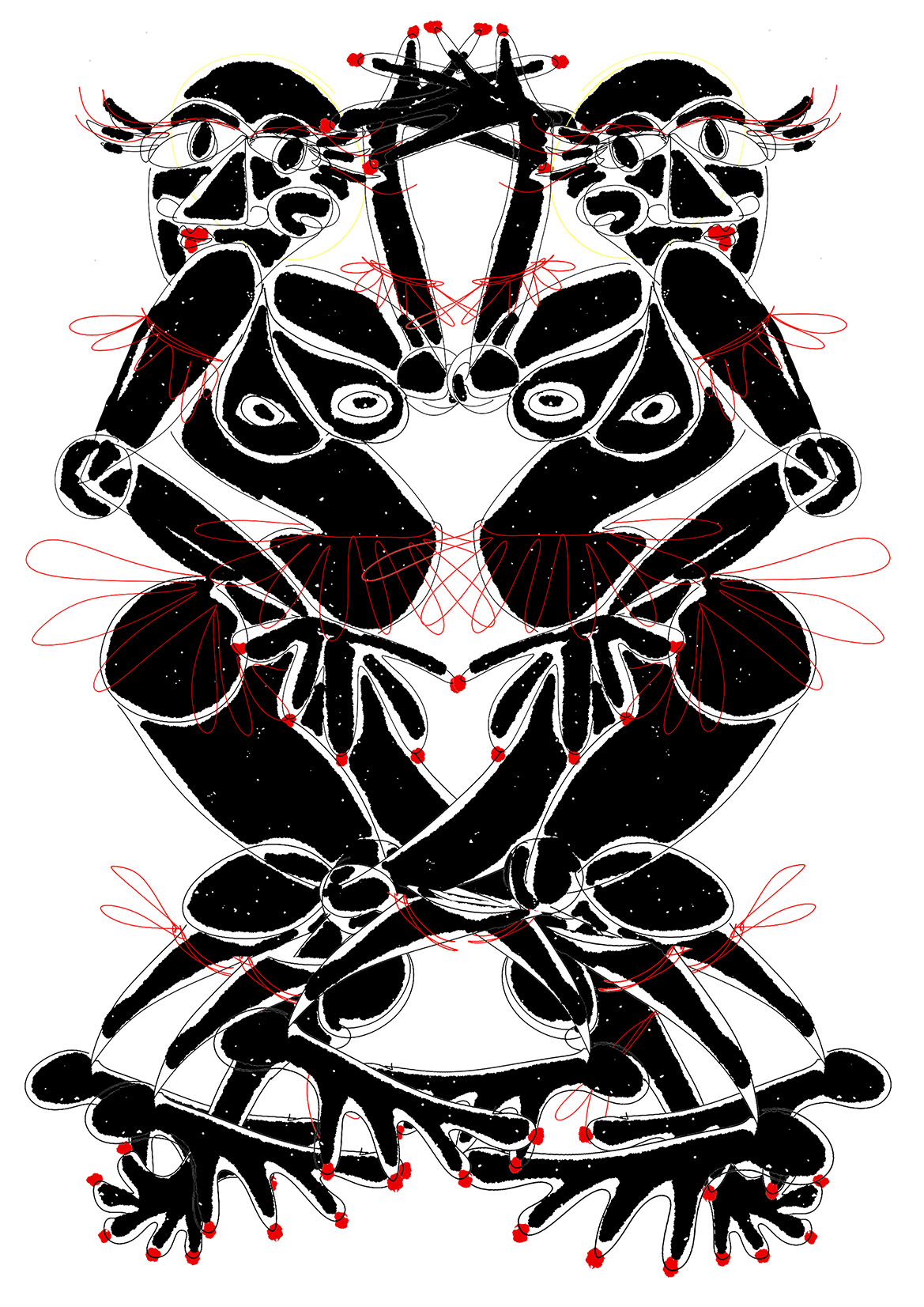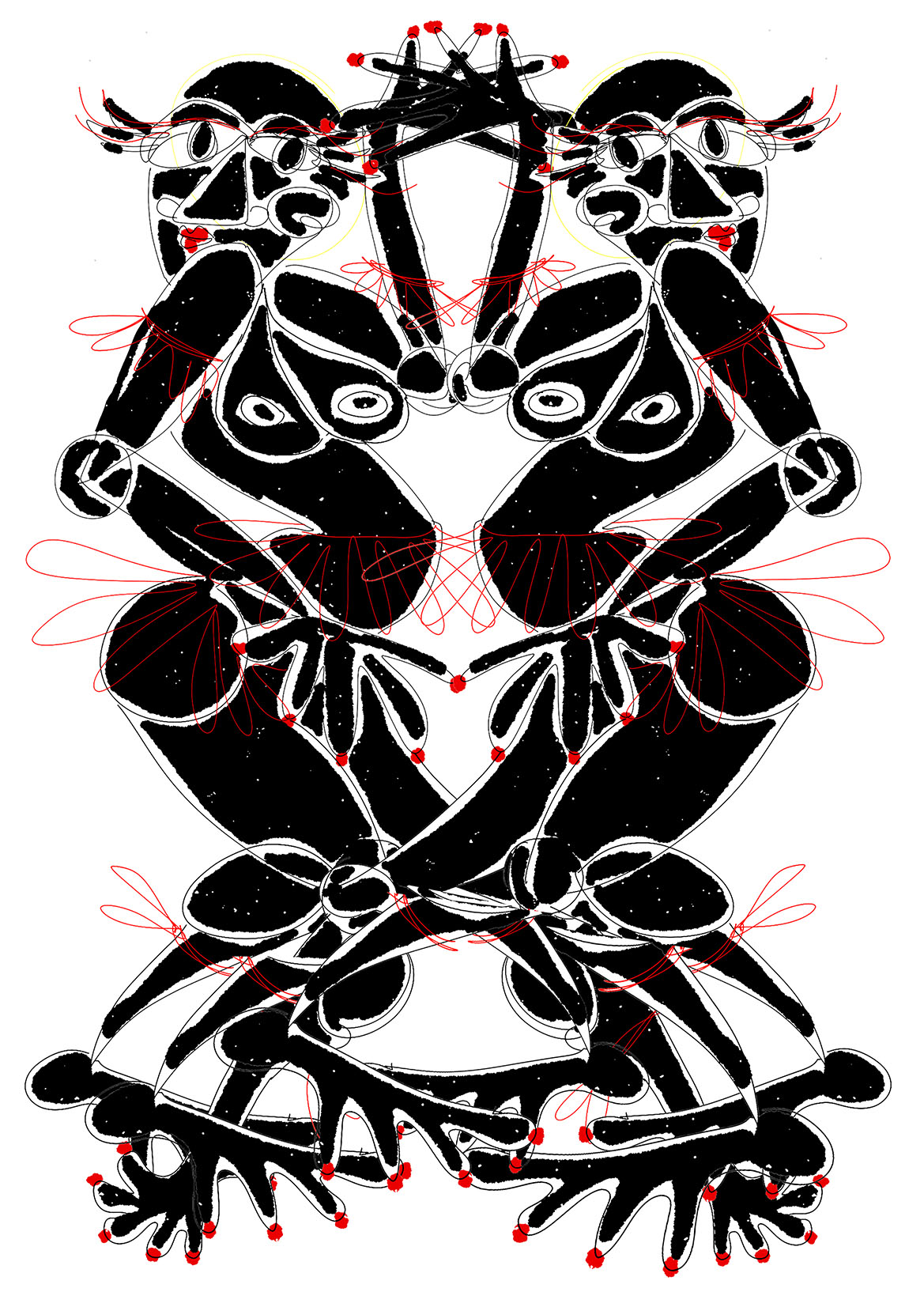 Here the Manifesto:
The Morst. What's more. The joyful and rhythmic side of life. Colors, shapes and thoughts moving. Dream about yellow, eat red, breath blue. Miro, Chagall and Matisse in your veins, like a contemporary tribal dance with a jazz richness.
The Morst. What's left of a rough-hewed author. Body and arms tasting the world.
The Morst is on Saatchi.