Collections of ideas and reflections with writing and drawing.
There is a very interesting process that precedes any artistic work.
It is the time of ideas that come incessantly for hours, days, even months.
The creative space is created on paper without any order in total freedom.
They are notes on paper, precious if they are later processed into a work of art.
In reality they are always precious, because the creative process is entirely personal and the paper notebooks, diaries, journals, are a true signature of the author.
Paper as a blackboard on which to solve problems and find solutions.
Among the most famous authors who used paper for their projects, is Leonardo da Vinci.
His papers and notebooks are full of drawings, notes and mathematical calculations. There is all his scientific and artistic preparation, his pictorial recipes, his construction suggestions.
Probably without his notes on paper, much of his genius would be unknown to us.
Many projects were left as they were when he was alive and created in the following centuries.
Leonardo da Vinci's studies and projects are like an unlimited encyclopedia in every field, from engineering, to science, to art.
Paper in this case, is an inexhaustible archive that we could compare to the computer.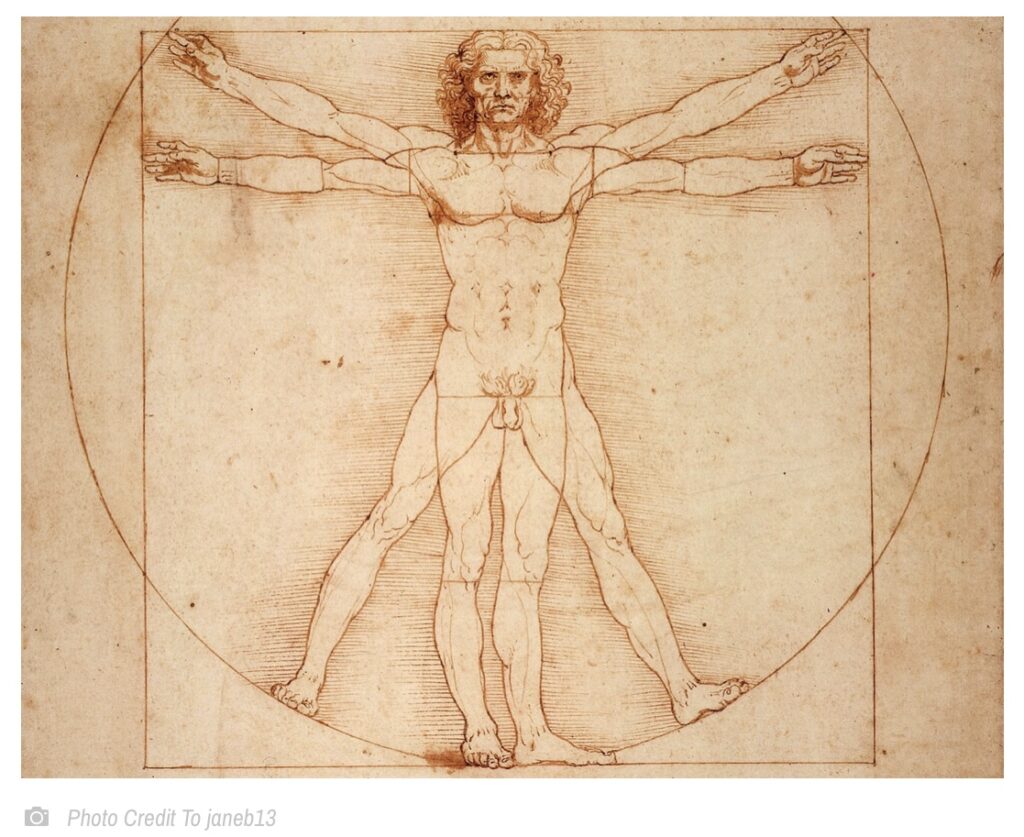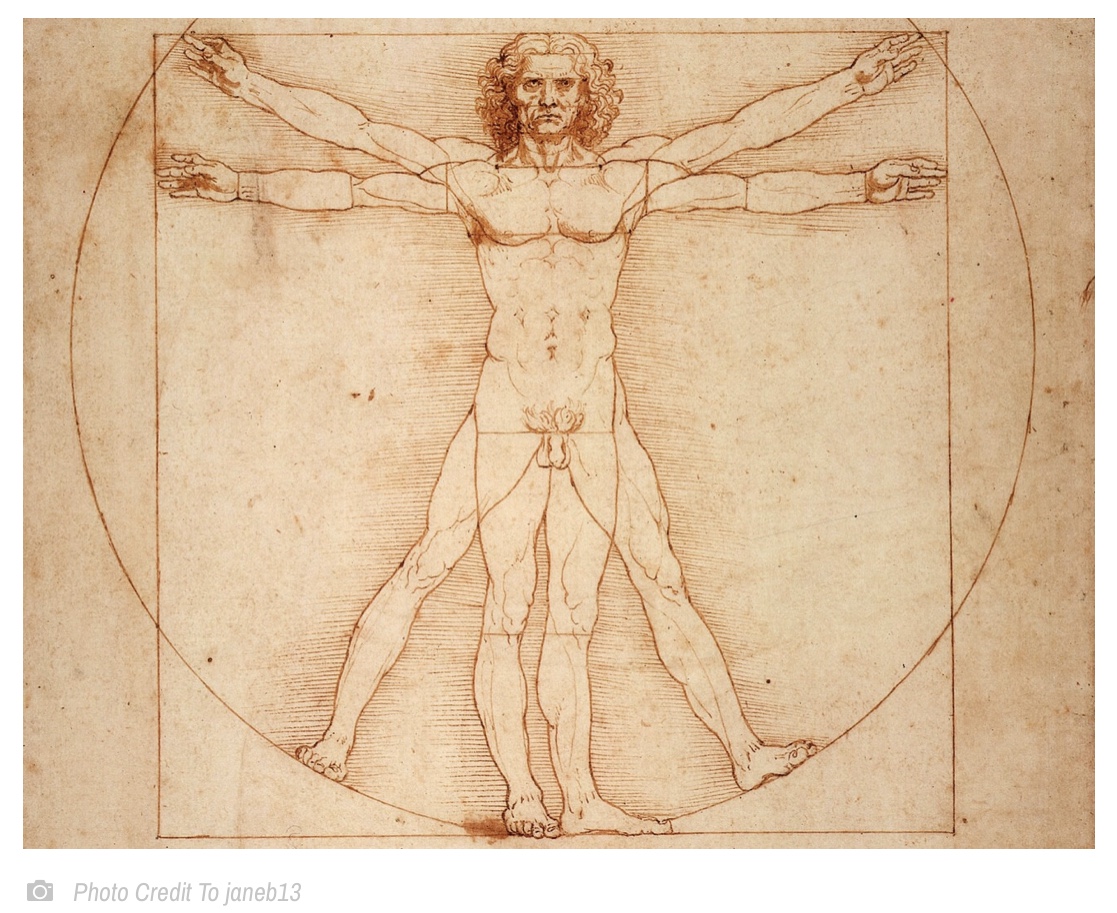 The paper notebook offers incredible solutions to creators.
Forever immortalizing the black notebooks we still use today was Chatwin.
He used small notebooks bound in black fabric, moleskine. They are small and closed by an elastic band that prevents them from opening suddenly.
To Chatwin we also owe the name Moleskine, because the black cover reminded the writer of the skin of a mole (the word indicates a type of fake waxed skin). 
The English writer periodically bought them from a small stationer in Rue de l'Ancienne Comédie in Paris and prepared them to collect his travel notes according to the same ritual: he numbered the pages and wrote his name and at least two addresses on the inside, with the promise of a reward for their return in case of loss. He also suggested the system to his friend Luis Sepùlveda and gave him a moleskine for a trip to Patagonia.
Hemingway also used them for writing, as did Van Gogh (who also used school squared notebooks).
J.R.R. Tolkien wrote The Lord of the Rings using the backs of the papers where his students did their homework.
Robert Frost loved to write on school notebooks and spiral blocks.
Woody Allen works on strictly yellow sheets, while Dumas father used different colored sheets according to the genre he was tackling (poetry on yellow sheets, essays on pink sheets, and fiction on blue sheets).
During a trip to Europe, he found himself without blue paper and was forced to write on cream-colored cardboard. He confessed that he thought his novel would suffer for it.
Vladimir Nabokov, author of Lolita, did not write his novels on paper, but he used slip of paper that he kept in some boxes.
He had empty slip of papers, ready to be filled with ideas, always at hand, even under the pillow.
Jack Kerouac: in 1951, he wrote On the Road during a single feverish outburst: he put all his genius on a single strip of paper, which he then presented to his incredulous publisher by unrolling the mile-long roll on the office floor.
Virginia Woolf worked standing up, placing the sheets on a desk as if they were canvases. Another particular habit of the author: she used to use different colored inks in her pens: green, blue and purple. The latter was reserved exclusively for letters.
James Joyce, wrote the entire Finnegans Wake manuscript with colored crayons on cardstock.
Gertrude Stein wrote on strips of paper.
Antonio Tabucchi wrote only in school notebooks.
Ludwig van Beethoven apparently had hundreds of sheets of paper and scores where he jotted down ideas and musical passages. He never reread them, however: he said it was enough for him to write to memorize forever what was necessary.
Paper notebooks as tools for thought connections.
It is clear that all notebooks used by artists are not diaries, they are not for writing personal thoughts.
It may happen that someone puts in something personal, but this is not the purpose of a notebook.
And this is what makes them interesting, because they represent the connections between ideas, suggestions, impressions. All decoded by the talent and culture of each individual artist.
They are, in short, working tools and supports to unravel confused concepts or brilliant illuminations.
Paper notebooks as a metaphor for fear.
Notebooks are also a metaphor for a very famous syndrome: that of the blank page.
The writer's block, to be clear, perhaps less felt by visual artists who, if anything, freeze in front of a blank canvas.
But there is also composer's block.
When even writing music becomes as difficult as writing words.
Musicians are advised to take notes every day, and in one year you can write an entire work.
Good? Not beautiful? You don't need to know, the important thing is to create a habit.
It is clear that the notebook is an extension of our sense of order, of discipline, of school training, of work organization.
So a notebook is extremely important for the whole preparatory phase of an artistic work.
Create custom notebooks for artists and writers.
Searching for curiosities about the habits of artists and writers with regard to paper and notebooks prompted me to design paper notebooks constantly.
It all began ten years ago with student notebooks. Gifts from parents and relatives for a successful school career.
Then began the requests from writers who loved to start their books with pen and paper.
I myself use them for poems and sketching drawings.
For me, paper is inseparable from creation, it's an auxiliary hand.
And creating unique ones, in hand drawings on the cover, gives it a precious and important meaning, as art is.
If you'd like to discover my world of paper, CLICK HERE: