Experimenting to unlock creativity.
I have been following Maddalena Sodo's work for a long time and with extreme interest.
She is an artist who experiments with different materials but with a depth and skill that is out of the ordinary.
Whether it is embroidery (she embroiders works of art) or collage or paintings, she exploits materials by shaping them to her liking.
Her introspective research happens on both themes and materials.
Maddalena never repeats herself and yet her style is unmistakable.
She is very prolific and her artistic output is vast and truly interesting.
It is an immense pleasure to have her on my blog and especially to introduce her to you.
Follow her and your life will be enriched with art and beauty.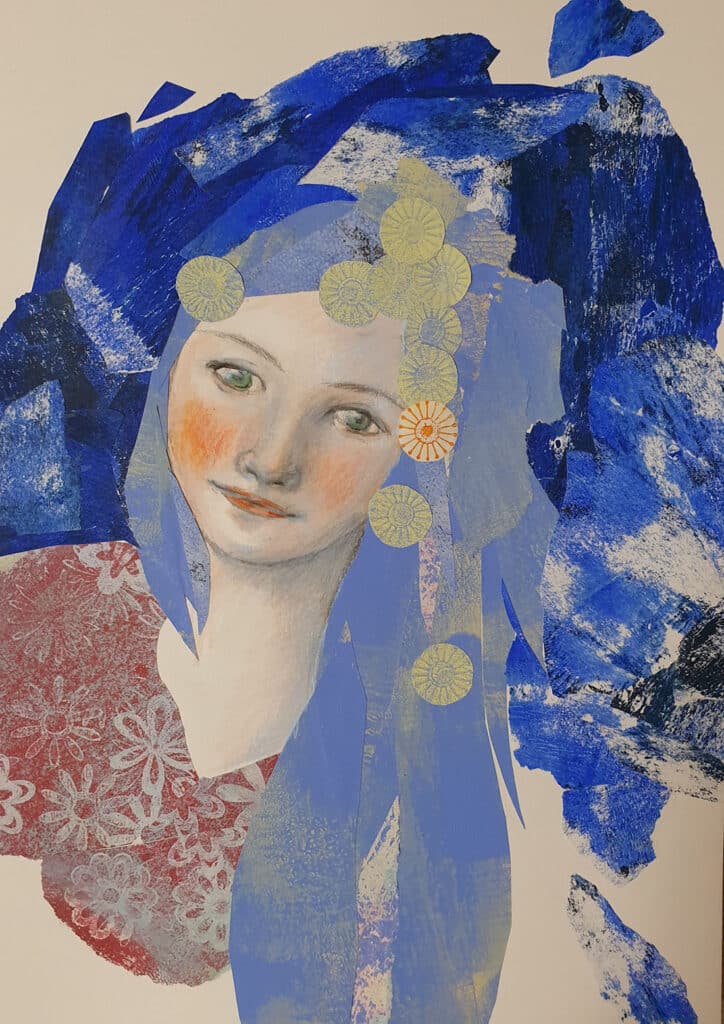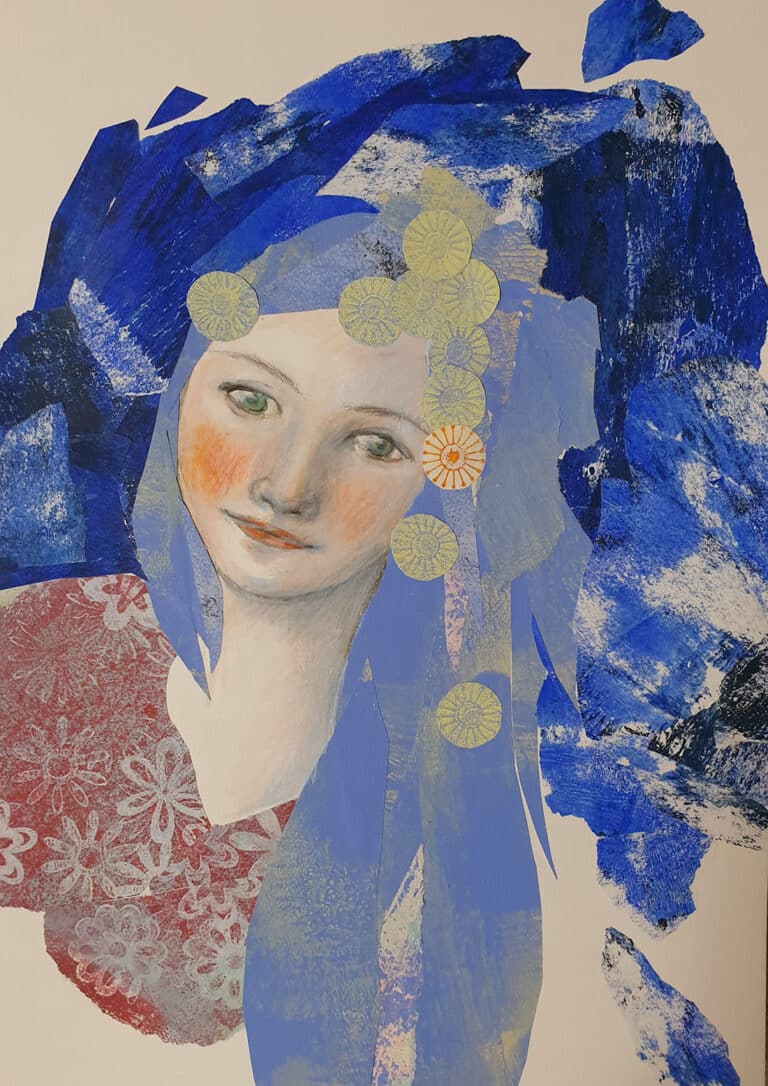 –> Let's start dear Maddalena, I'm really curious to know something about you…
Thank you for inviting me, it is a pleasure being here and talking about art.
My name is Maddalena Sodo, I'm 49 years old and I'm an artist. I'm italian, but i'm living in the Middle East for almost 11 years: 8 years in Kuwait and now 3 here, in Saudi Arabia. A big change, but a really fashinating experience.
–> What is the motivation that pushed you to become an artist?
Becoming an artist wasn't a choice for me, it's my life from when i was child. My interest for colours, painting, drawing started that I was very young and I do not remember any moments of my life without arts.

–> When did you realize you were going to be a professional artist?
I'm a archeologist, so archaeology was my main job until 2010. Art was my second and very prolific job for many years. But at certain point, I felt I needed to change something in my life and i focused my interest on my art, that became my first job. I decided to experiment many different techniques and investigate new artistic paths.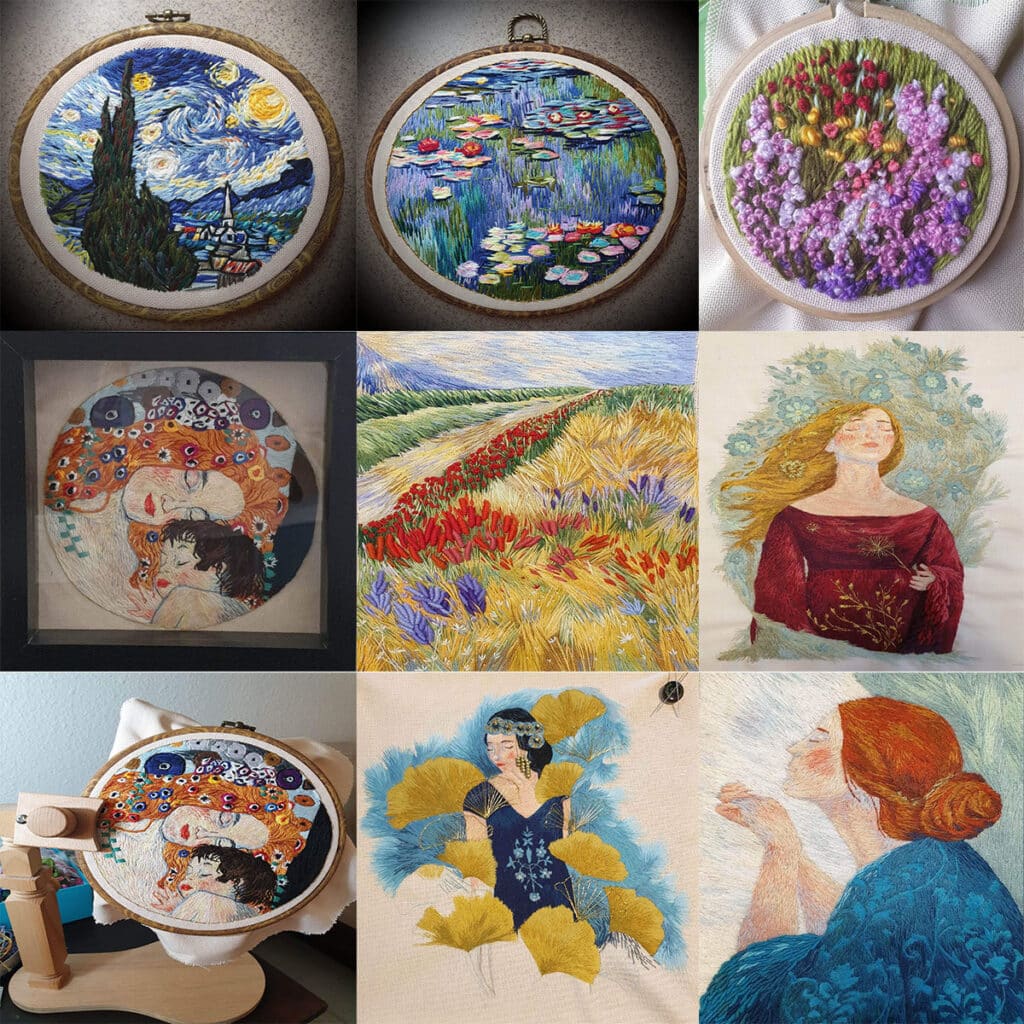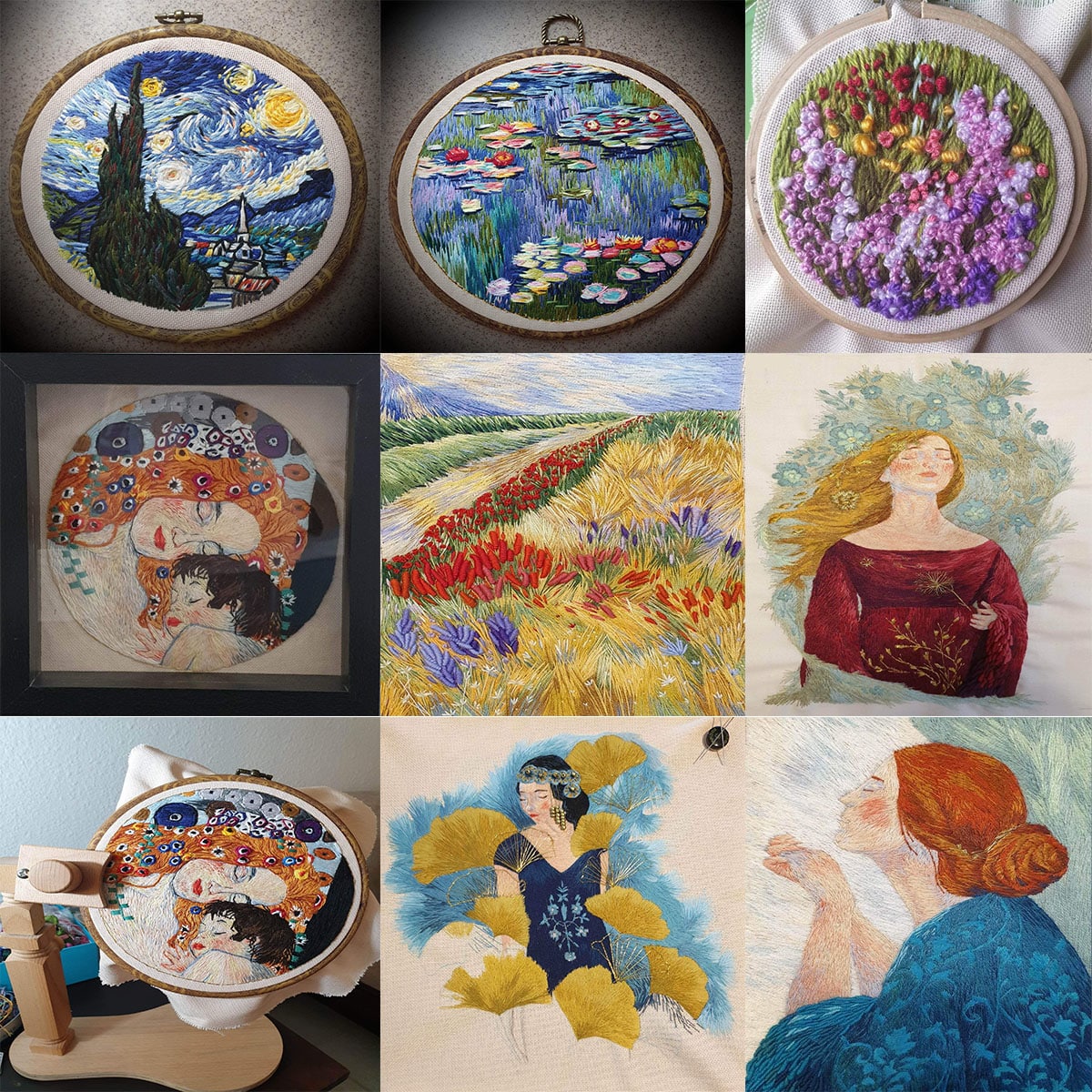 –> Was the creative process taught to you in school or did it come from your own personal experiences?
I'm a self-taught artist, but I studied a lot for all my life. Especially some workshops about children–book illustrations (with Anna Castagnoli and Matteo Gubellini) were a very enlightening experience for me. Untill that moment, I used to paint what I could see around me; after those workshops I realized I was able to represent what I could imagine in my mind. It was a really breakthrough that opened a new door to my creativity.
–> Is there any situation where you wouldn't recommend getting more involved in drawing and painting? I know it's weird to ask an artist this, but I'm interested in hearing about the moment when you lack inspiration, you no longer love what you do, and your creativity is moribund. So what do you do?
Does this happen to you sometimes?
Moments with lacking in inspiration is something natural for my creative process.
When I was younger, this scared me a lot and everytimes i felt like: "ok, now everything is gone. I will never be able to create again." But I learnt to recognize these moments and appreciate for what they are for me: they are my winter, when seeds are silent and underground, waiting for the right moment.
I know that those apparently uncreative moments, actually are my "fertile seeds". I learnt to respect them, to wait for them, completely sure that new inspirations will come.
What do I do in those moments?: I read about art, I love reserching about artists, techniques and especially I experiment something completely different.
For this reason I also 'paint' with thread and felted wool, I'm collagist, I work also with mosaic and I play piano. All these activities feed reciprocally and feed my imagination, moving emotions that become colours on a watercolour, or collage or anything else. It is a 'creative chain' that I never broke and I will never break.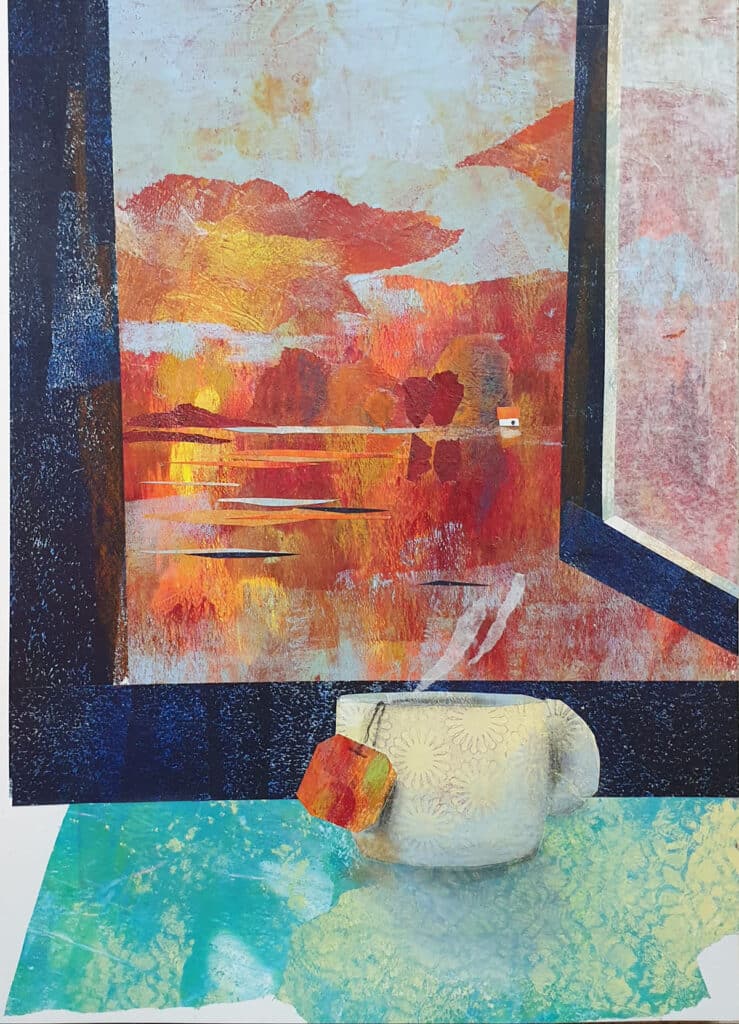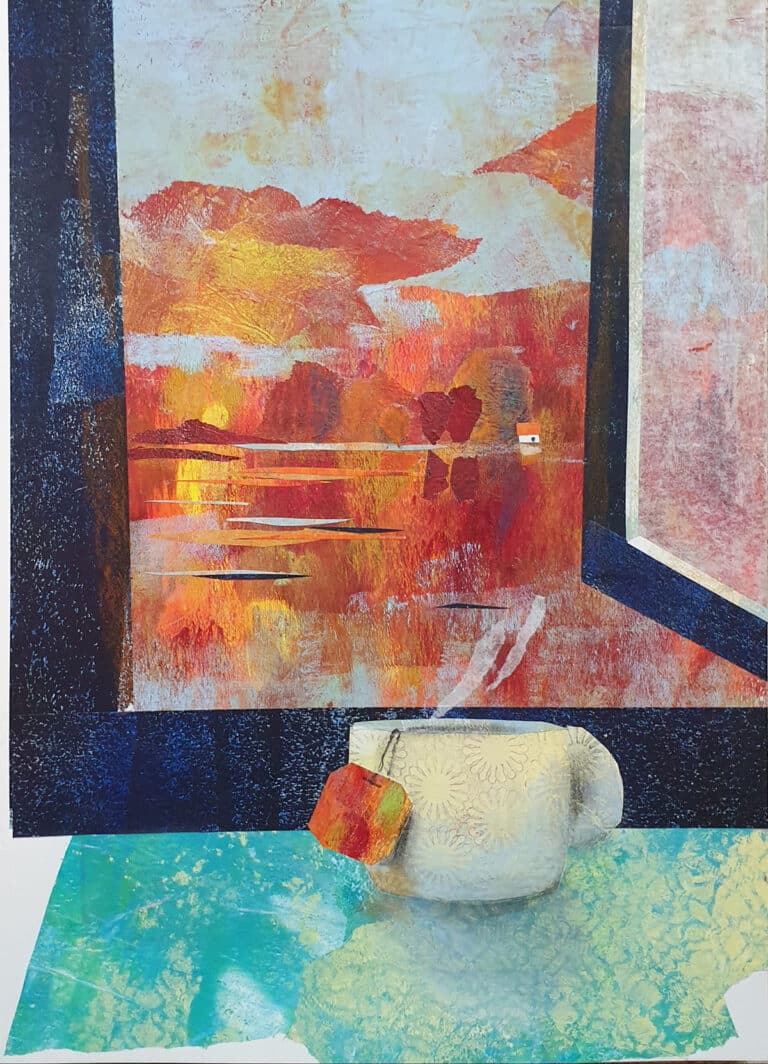 –> When you present a piece of work on the web, to clients, at exhibitions, what are the most common questions they ask you about how you created it?
Questions that people ask me are various, sometimes they are curious about how I can imagine those subjects, or about the techniques. But sure, the most common is how I can manage all together so many different techniques.
–> What is the first thing you do when you have a blank sheet of paper in front of you? Do you already know what you're going to do? Do you already have the idea?
I start a new artwork because I already saw it in my mind. If I imagine it, I can make it. Usually, if I have it in my mind, I really need to make it, it is something urgent that can't wait. Something that urges to come out, to convey a thought, a feeling, an emotion. So, I do not spend time looking at a blank page, because the creative moment is ready in my mind and at that point I have only to make it real.
–> What fuels your creativity every day?
Colours and music are my fuel. They move deeply my soul. Many times, while I'm playing piano, I have to stop and go to paint, since music generated some imagines or stories I want to draw. Or sometimes I compose my music, thinking at my artworks. Sometimes, my hand coloured papers start the creative process and, on purpose, they are all around me in my studio, on the desk, on the walls…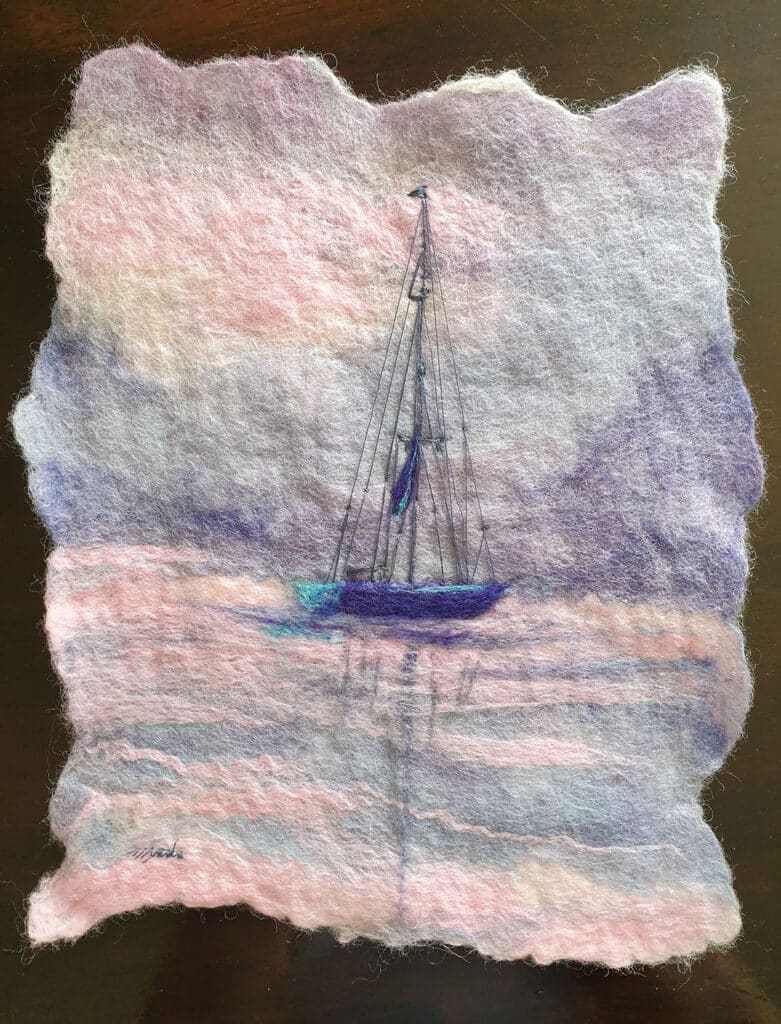 –> What advice would you give to someone who is stuck creatively?
My advise is to experiment something completely different. Changing materials, process, gestures, is very helpful to unlock the creativity.
–> Is there an order to your creative process? Are you aware of this or do you change depending on the work?
Yes, there is an order in my creative process and its steps are very important for a good result. Naturally, since I practice different kind of arts, each of them has a specific process.
–> Does your creative process change if the work is commissioned? Does your creativity change if you have a collector asking for certain things?
I work on commission only if the client gives me a lot of freedom. I can't imagine in my mind something that i do not feel in my soul. And if I can't imagine, I do not make art.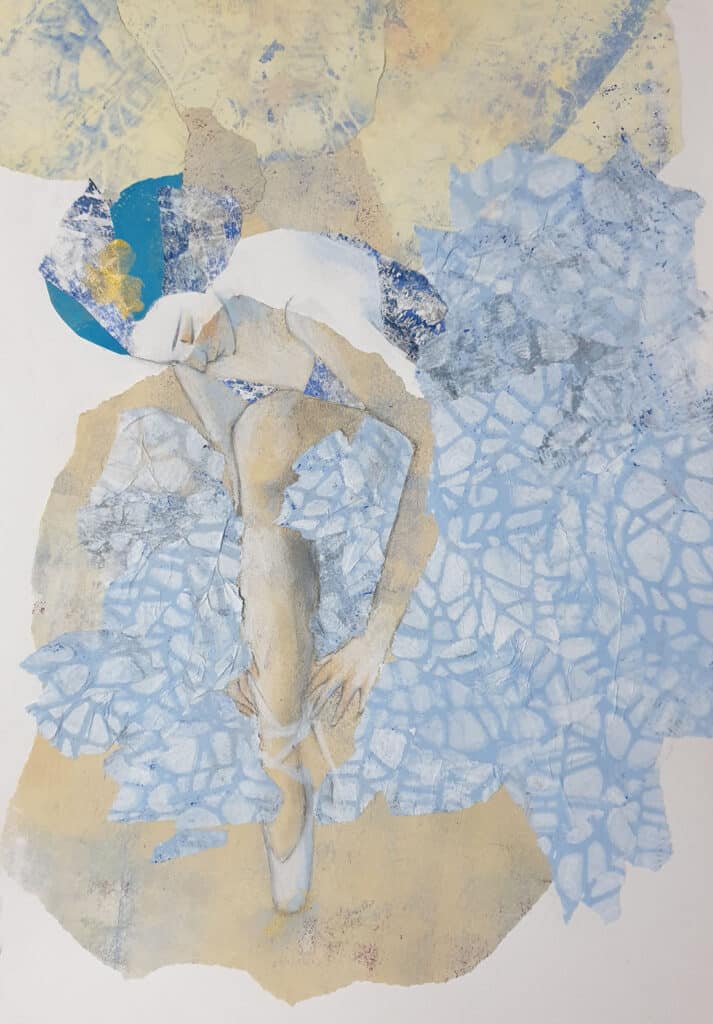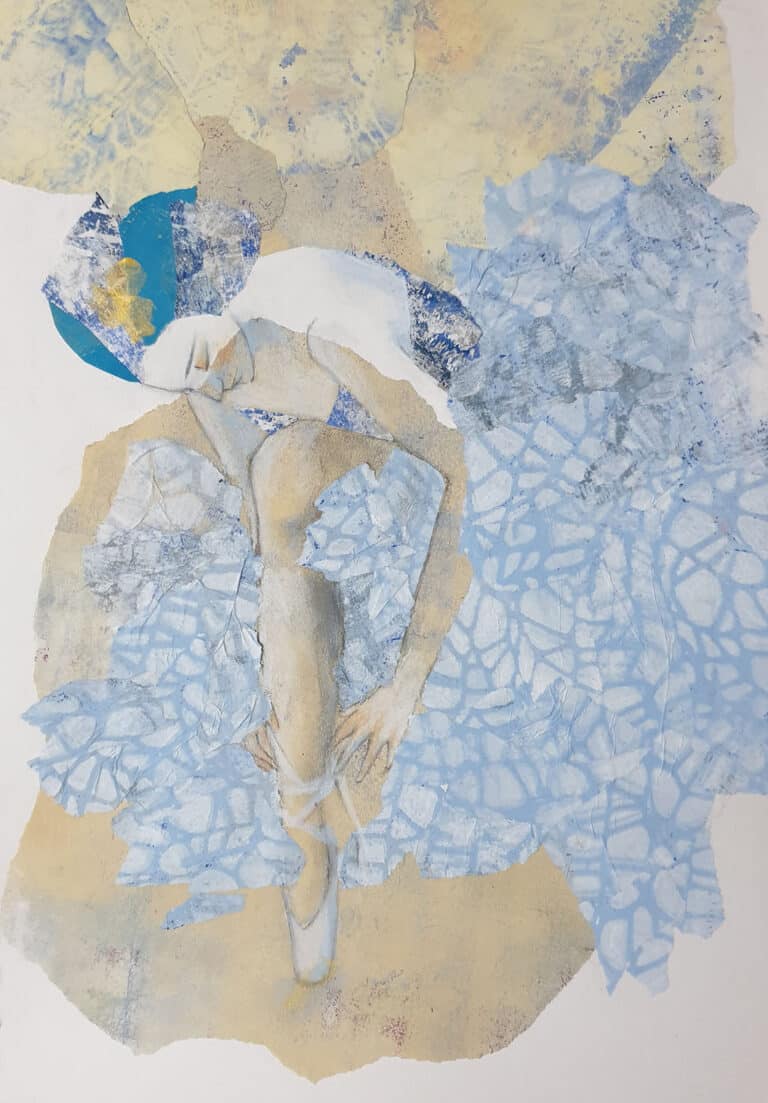 The beauty of Maddalena's research is immense. Follow her on instagram, or write to her. She is truly an interesting artist!