"Art is continuous research, assimilation of past experiences, addition of new experiences, in form, content, material, technique, means"- Bruno Munari.
I have often talked about creativity in my blog.
Because I firmly believe that creativity is in each of us and should be discovered, fed, nourished every day and above all should be considered an exciting work especially for those who make art.
As cells evolve, so creativity changes, amplifies or degenerates and dies.
I happen to read a lot of books to learn how to manage my creativity.
Most importantly, I read books that inspire me and help me change my outlook and nurture a creativity that might be devolving into monotony.
In this post I will not talk extensively about what I think about creativity.
For that I refer you HERE and HERE.
Most importantly, I'm not going to write about all the books I think are amazing about creativity.
As you read, know that this will be just one of many posts I will write about creativity.
I suggest you come back from time to time, because as I read, I'll be adding new books.
Bruno Munari creativity pills.
In whatever language you read, I recommend all books by Bruno Munari, considered by Picasso as the Leonardo of the twentieth century.
Bruno Munari was an artist, designer, writer, inventor, to him we owe much especially for having explored and popularized the action of the imaginative faculty.
His books are like an encyclopedia to be consulted continuously.
You will learn to see, to observe, to reflect. Nothing will be like before and your creativity will be nourished as never before.
Below is one of his books, but look for children's books, books on design, on the sense of form.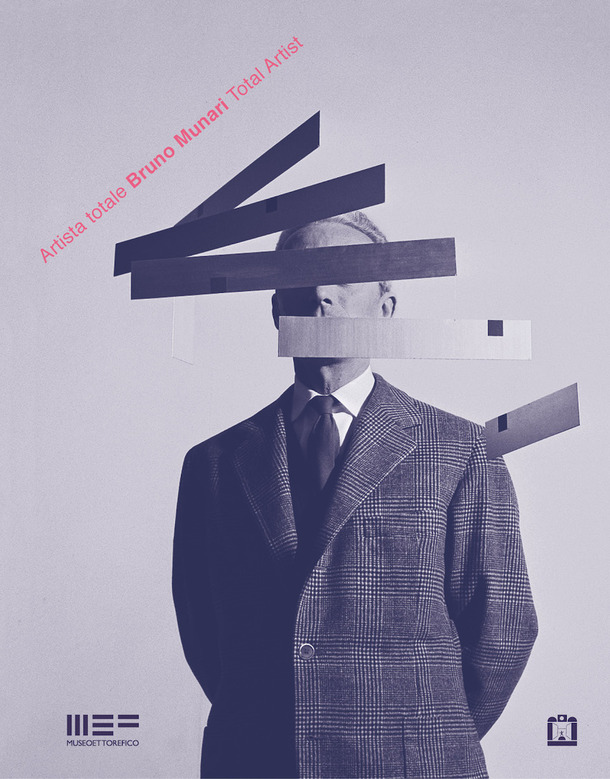 Elsa Schiaparelli: a creative spirit and a revolutionary imagination.
Inventor of shocking pink, muse of surrealist artists and herself a designer, stylist and revolutionary.
Her autobiography is incredible, almost a film.
Italian but international, naturalized French, she goes from incredible intuitions to dizzying falls, from ideas that are still used in fashion to artistic encounters of the highest level.
Her autobiography is extremely stimulating for me. It reminds me of how much effort and work one has to do to achieve one's projects, but above all it has made me discover a true genius figure.
In my opinion you will be passionate about reading her. She is the one who invented the trompe-l'oeil bows on sweaters, the skeleton dresses, the shocking pink, the zipper, the hat-shoe.
Her autobiography has been translated into many languages, I invite you to follow Schiaparelli's instagram, a joy for creativity.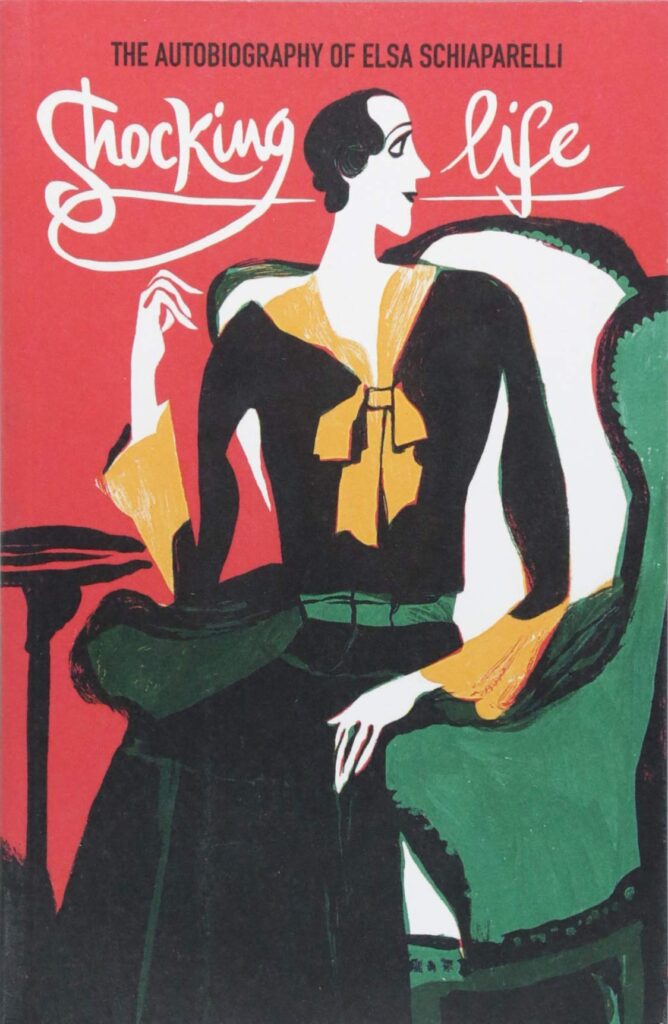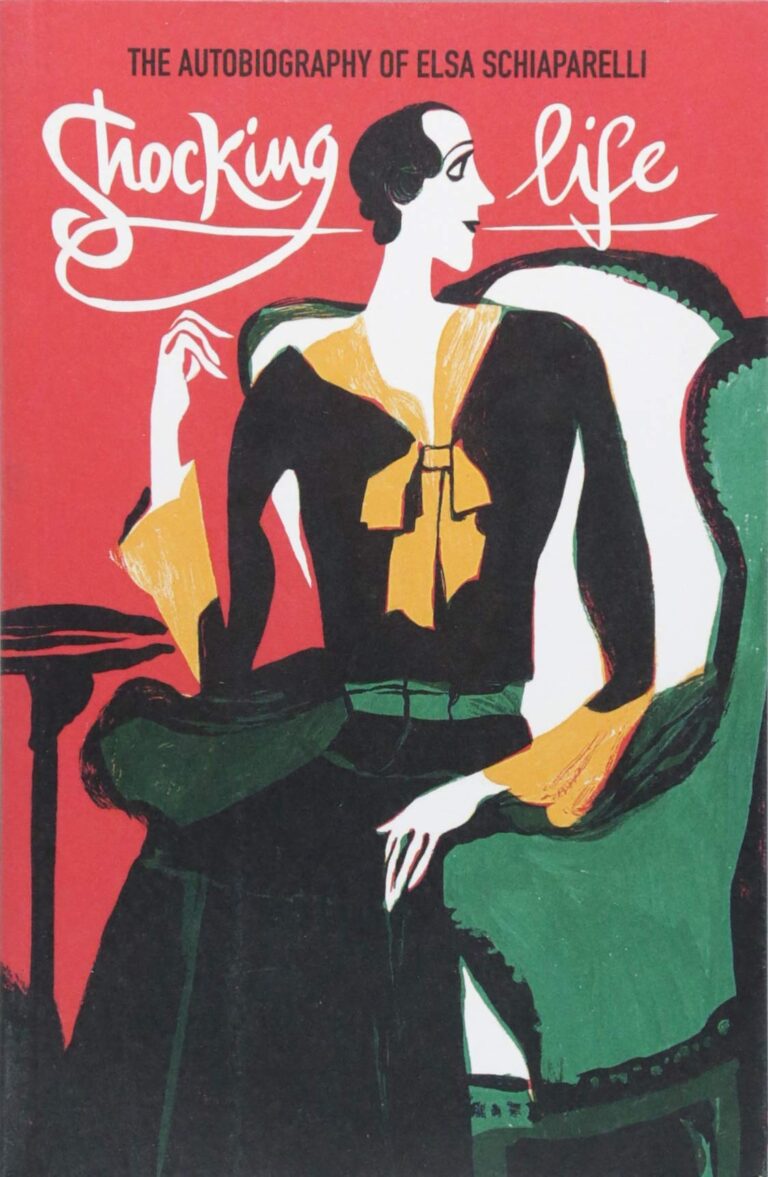 Hermès creativity as a myth.
Hermès is the scarf par excellence. And it is not only a stimulus to the creativity of those who design scarfs.
Hermès is the dream, the attention to detail, color and shape.
For those who want to nourish themselves on beauty and thus train their brains to a creativity that marries luxury with refinement, they must look at their books.
Sometimes training the eye to creativity is simply observing beautiful things. And feeding on them.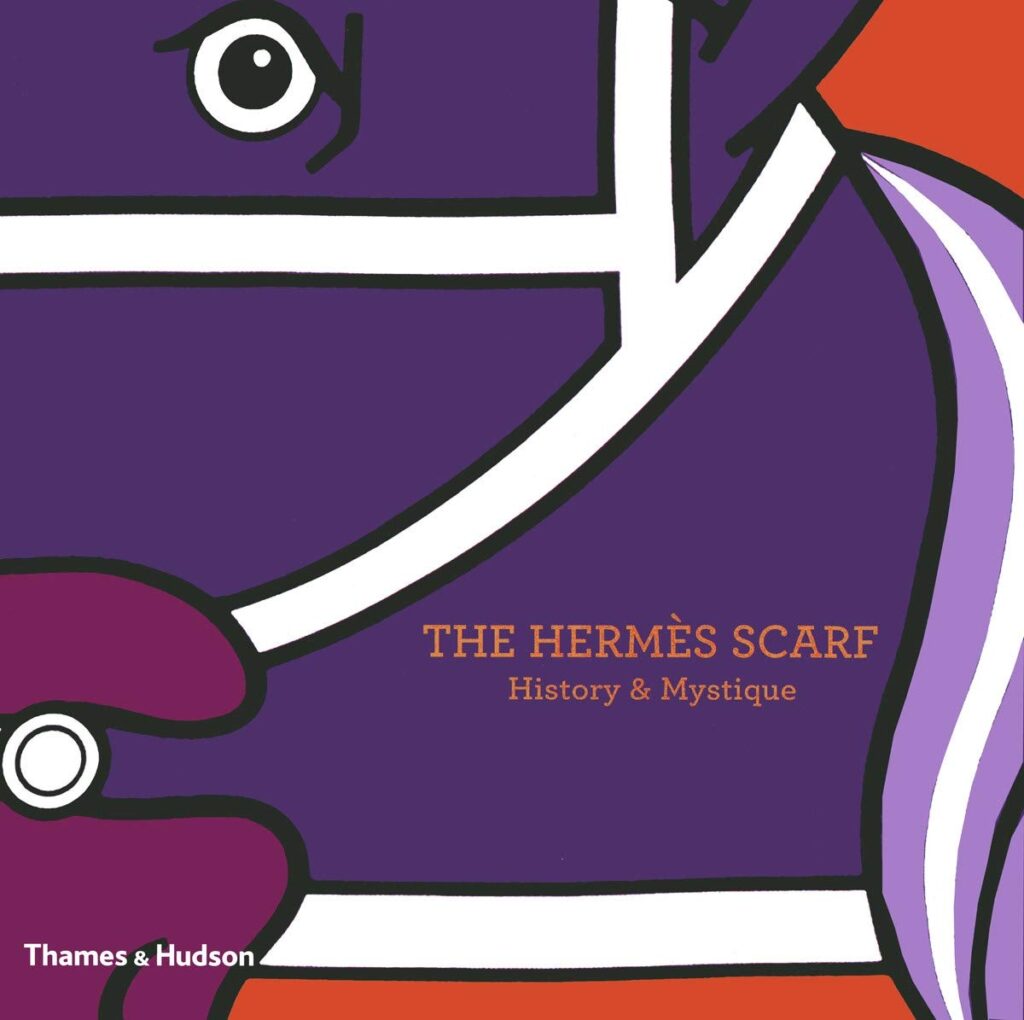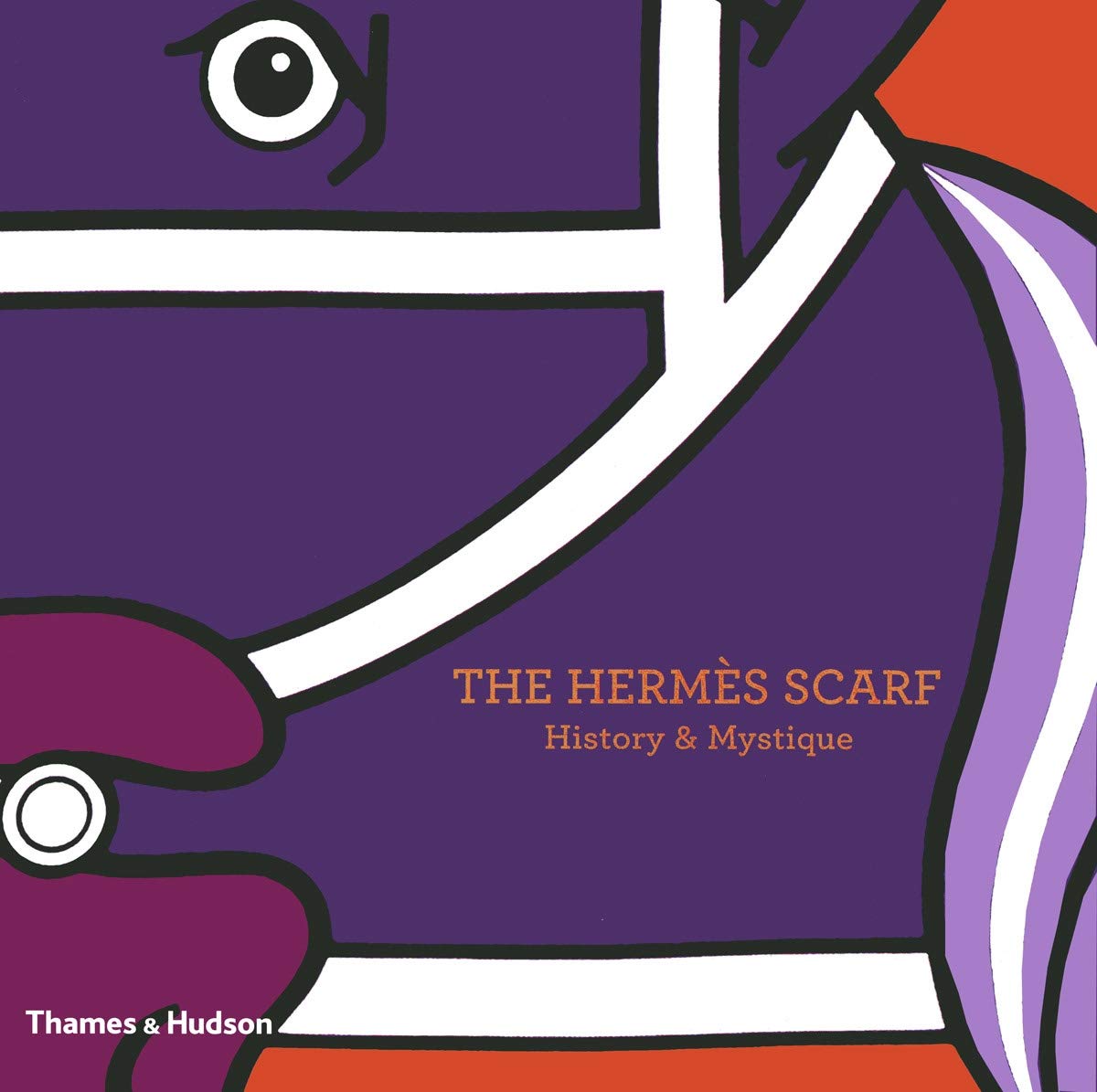 The art of the scarf and creativity.
And if you want to learn how to move your hands right after seeing the book of Hermès,then a lovely little book, which will give you remarkable ideas on how to decorate your body with scarfs and more.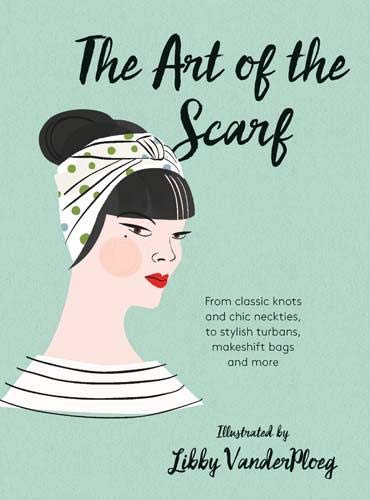 Edward Gorey and the genius who combined creativity with irony.
If there is an artist from whom to learn to develop creativity in many fields, it is Edward Gorey.
Loved by Tim Burton and many illustrators around the world, Gorey combines sarcastic, sometimes fierce and caustic storytelling with an ancient, almost nineteenth-century style.
The worlds he narrates seem to come from an indefinable past, but they are populated by human-like animals, naughty children, and bamboozled adults.
Everything is turned upside down in his storytelling, everything becomes mysterious, fascinating.
His books are enigmas and as such should be read many times, looked at, admired.
I adore Edward Gorey and his cats, maidens and walls full of wallpaper and lush plants.
I love his unconventional Christmas stories.
My perennial source of inspiration.
What to recommend? All his books!
This is one of his many books that I love: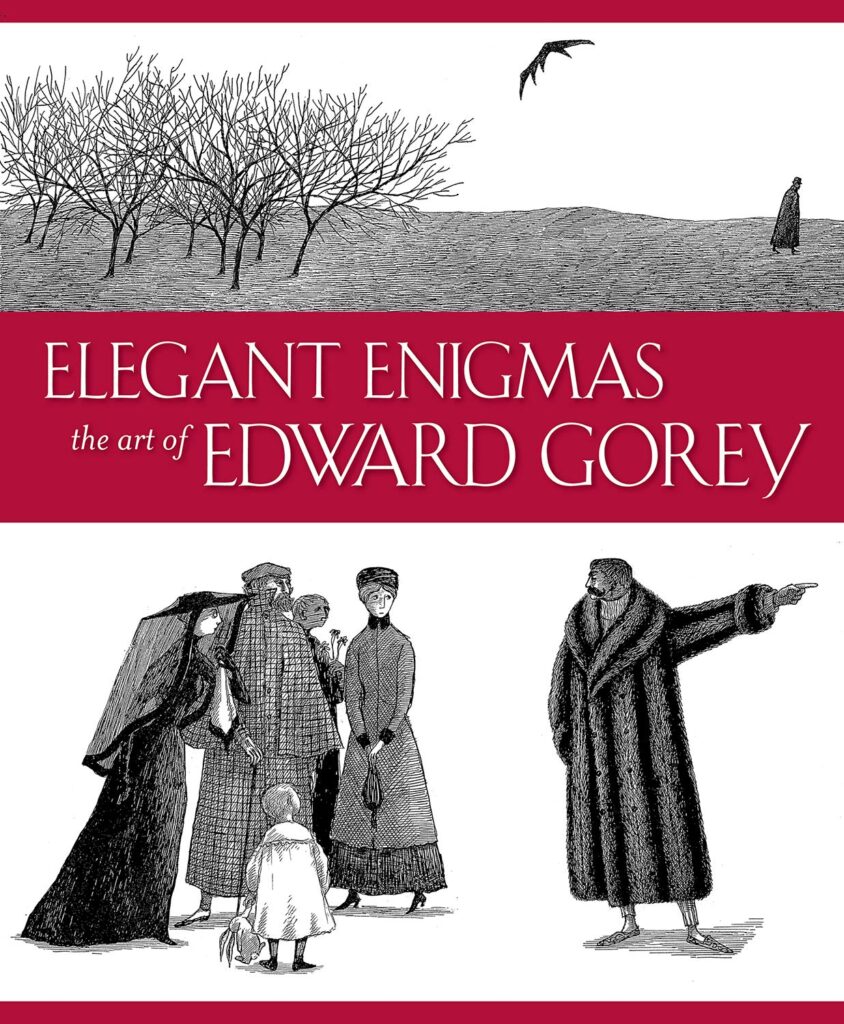 Austin Kleon or staying creative in good times.
Austin Kleon is a writer who draws or a designer who writes.
Creativity for him travels on many tracks and not only teaches us how to see and understand the world, but points out the common mistakes we make, the falls we suffer, the uncertainties we face.
Austin is a great dispenser of books, his weekly newsletter is full of reading recommendations, videos, websites to visit (hey my newsletter is wonderful too, click on the button at the end of the post and try to read it! you'll also get a free thank you gift).
Kleon's books are all recommendable, to look at as manuals.
For those who want to increase creativity, these are must-read books.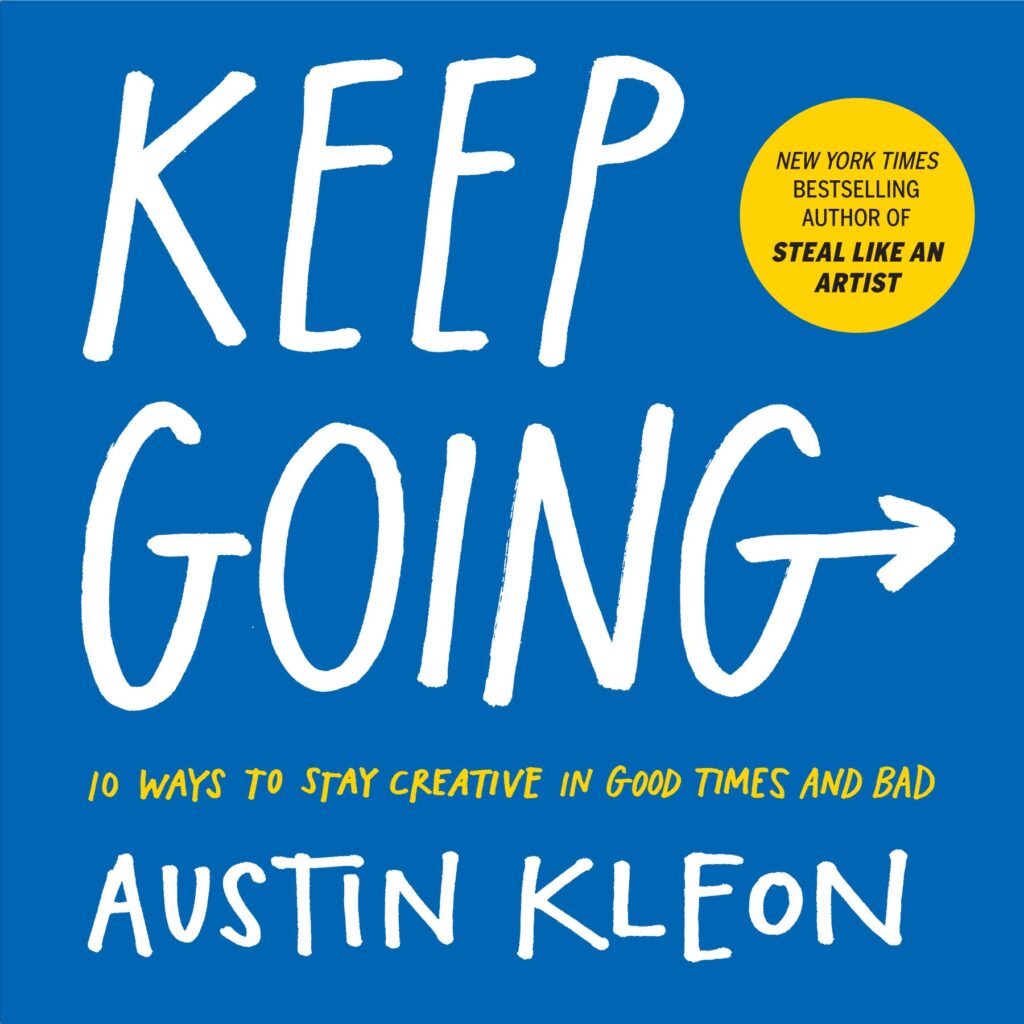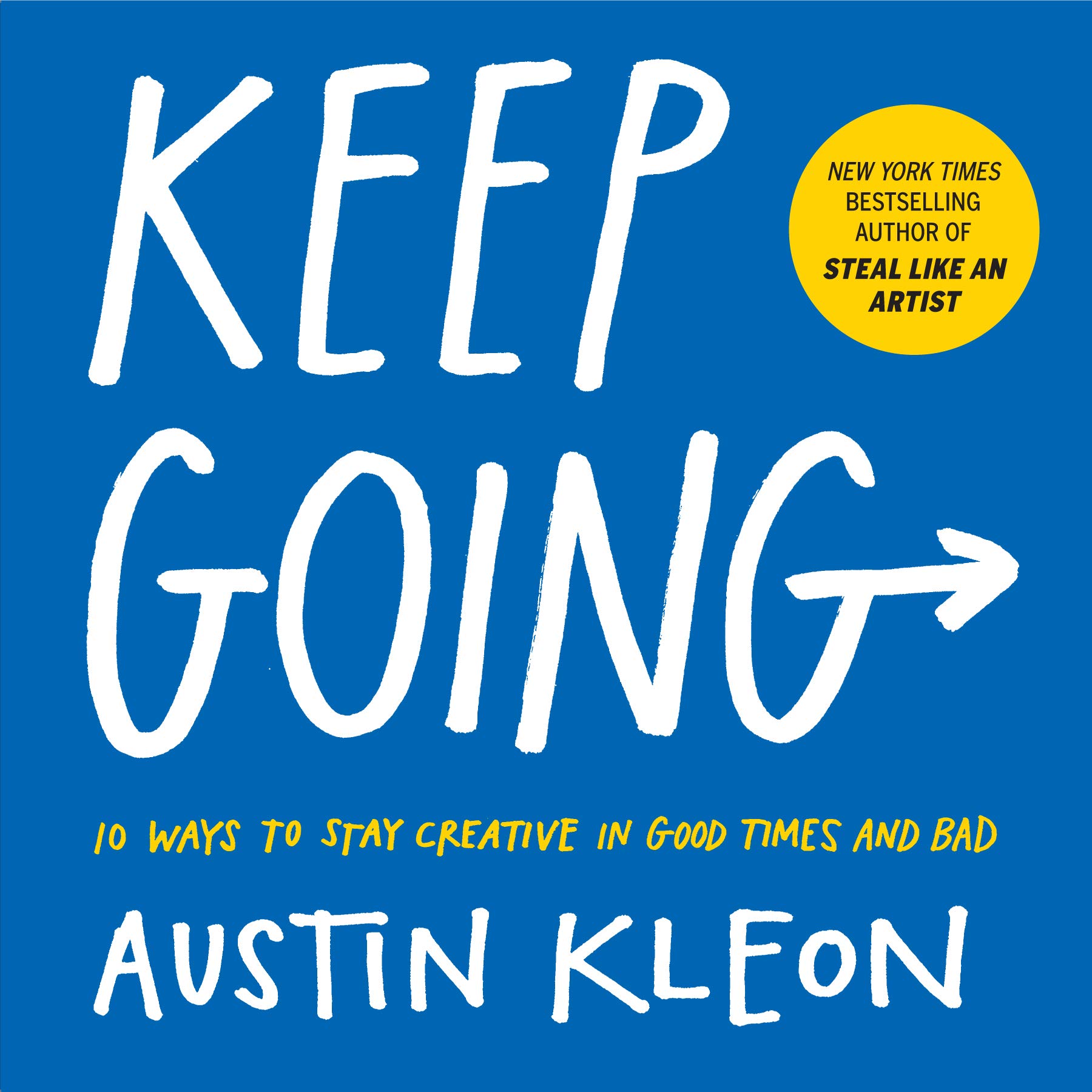 Now all you have to do is look for these books.
Leave in the comments below your impressions, if you've read them, if you like them and especially if you recommend me some books on creativity that maybe I haven't read.
In the meantime, if you want to practice, click on the button and download a free e-book on creativity!