What is talent in our imagination.
Raise your hand if you knew how to draw when you were a child and your relatives convinced you that when you grew up you would be a great artist, or that you could play something by heart and it was inevitable that you would become a singer or a musician.
From an early age each of us shows a talent. Simply because human beings are complex and therefore creative and to learn to grow, they use their intellect and hands to expand this process of growth. This creative process makes use of personal talent.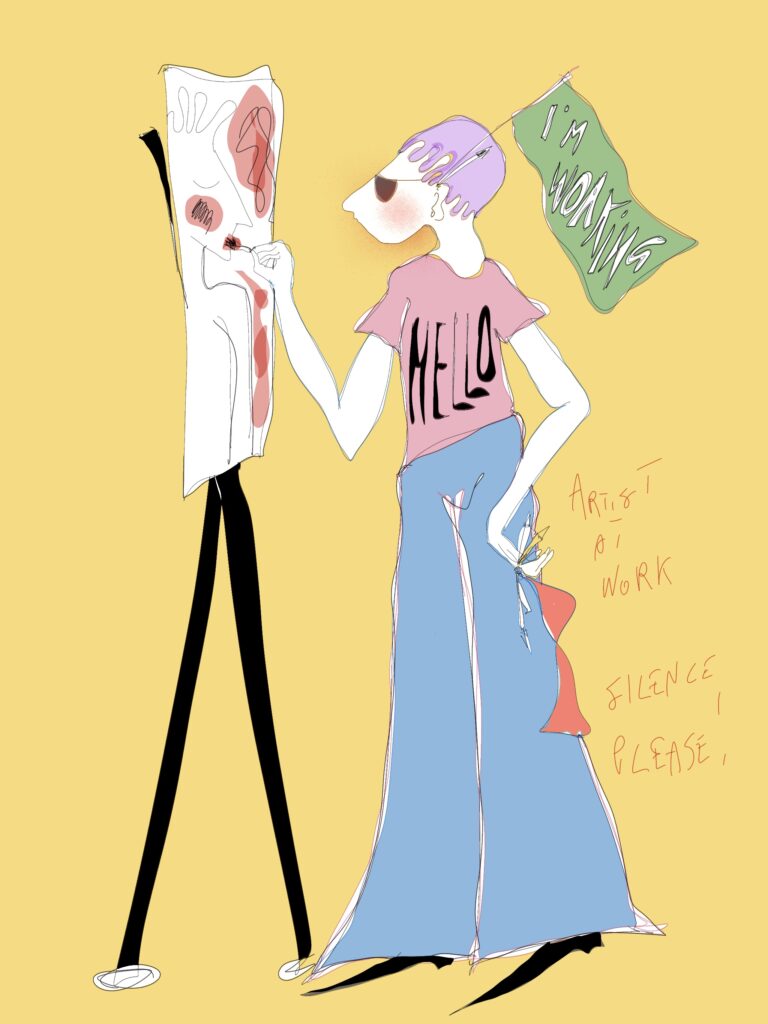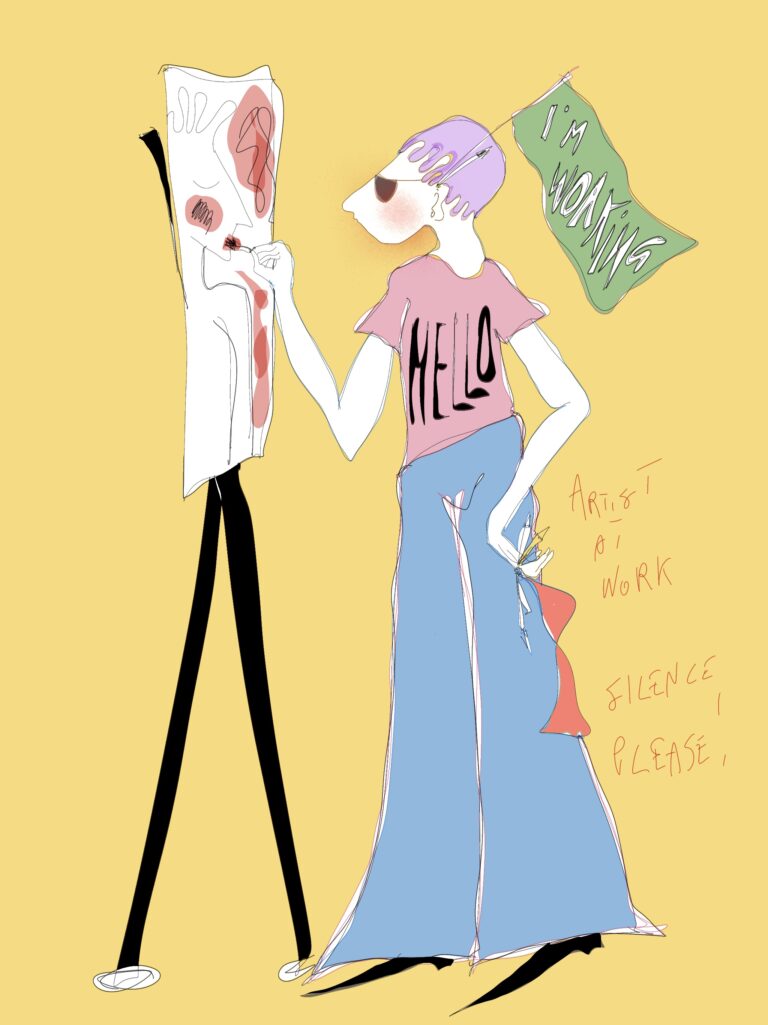 So each of us has some talent.
As children, the family and social context pushes us in one direction or another.
With parents who love music, you'll probably love it too. Some will learn to play an instrument, others will simply study music just for passion, others will start out for fun and discover that they want to learn more, until they become professionals.
If you draw as a child, you won't necessarily become an artist. Maybe you'll be attracted to science and drawing has only helped you to develop the creative part of you to face the rebuses of scientific discovery.
Einstein played the violin, but he wasn't a violinist. Music relaxed him and at the same time helped him to focus on mathematical solutions.
At the same time, some talents may come after a slow process. In childhood maybe never revealed, in adulthood suddenly passions never thought of come to the fore.
Many artists start at the age of forty, others just retire.
Fortunately I say, because the games are always open and nothing is taken for granted.
We imagine that talent always carries the same weight throughout life.
May it be given to us at birth and that it will be cultivated throughout life as a priceless gift.
But at birth we have a baggage of many things, whether we decide to use it or not.
And life is long and we are influenced by many things and situations where talents change, die, and are recreated.
Even pursuing the same talent has its difficulties. Because the risk of the habit and the admiration of the public accustomed to recognize what you do, could dry up the talent, make it die.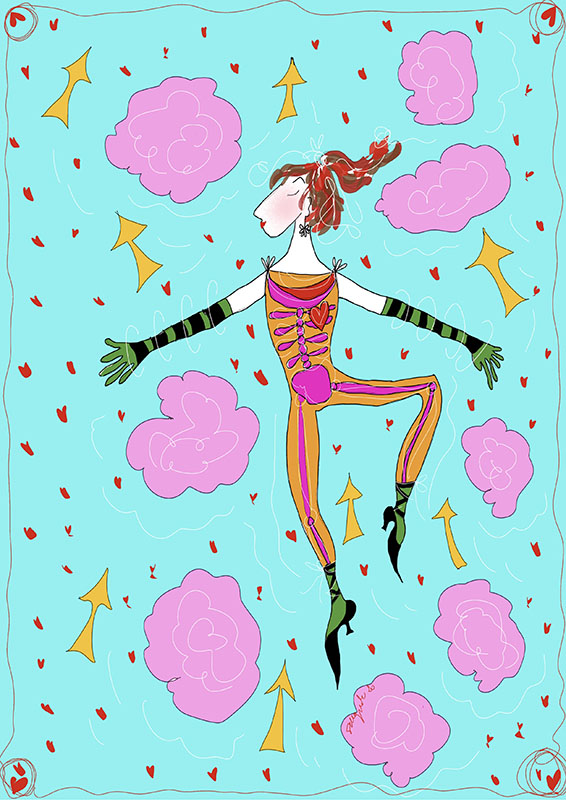 Even pursuing the same talent has its difficulties. Because the risk of the habit and the admiration of the public accustomed to recognize what you do, could dry up the talent, make it die.
Compliments, admiration, are not always helpful. They gratify you, they increase your self–esteem, but they don't make you discover new ways of expressing yourself. There's a risk that everything becomes repetitive, obvious, recognizable.
The talent in this case loses its weight, its importance, and dries up.
You have to invent yourself at every stage of life. Start as a visual artist, continue as a musician, turn to biology.
Of course these are extreme suggestions, in the sense that curiosity should lead us to change even in the same talent throughout life.
I've always admired and at the same time I've always been terrified, by people who do the same artistic work all their lives.
In order to have an innovative path, the gaze of those who create towards the world must always be fresh and new.
What if you have a talent with no weight in society?
You don't get your status. You're invisible. But that doesn't mean you don't have talent. It could simply be the wrong time: you create things too avant–garde to be understood in the contemporary world, or you do things already seen, too tied to the past and people are already used to it.
Or maybe you need a good press office.
There is also the danger of relying on someone who can help you and instead of helping you emerge, use your talent for personal gain.
Somehow it deprives the artist of his talent, consuming a priceless fortune.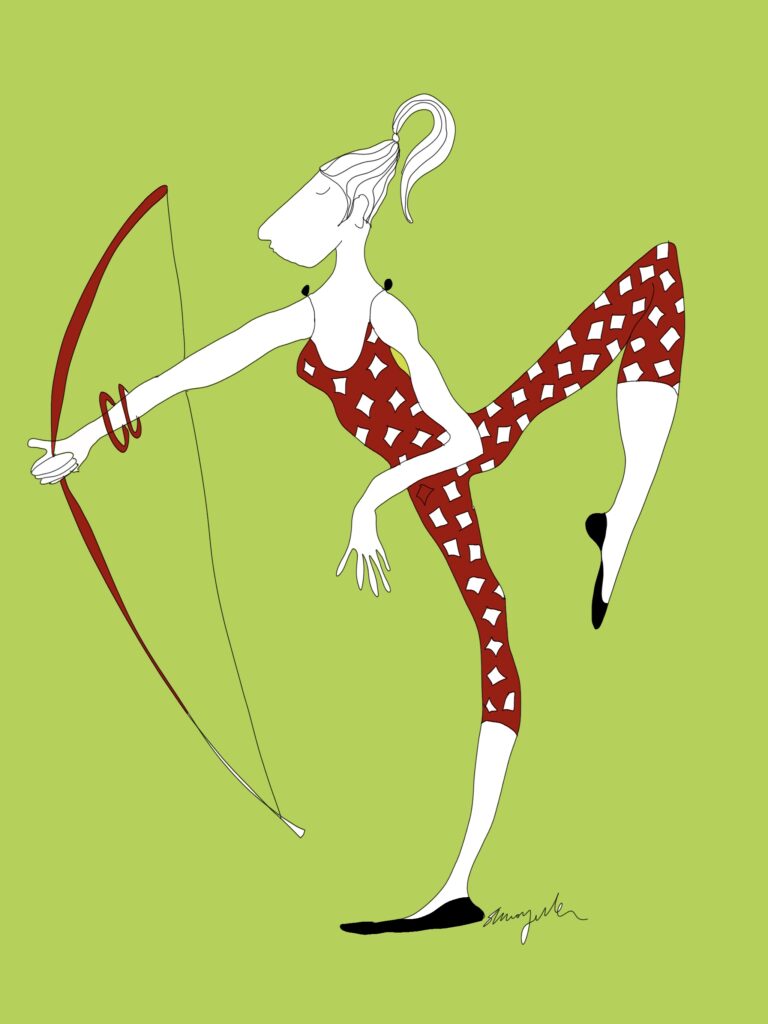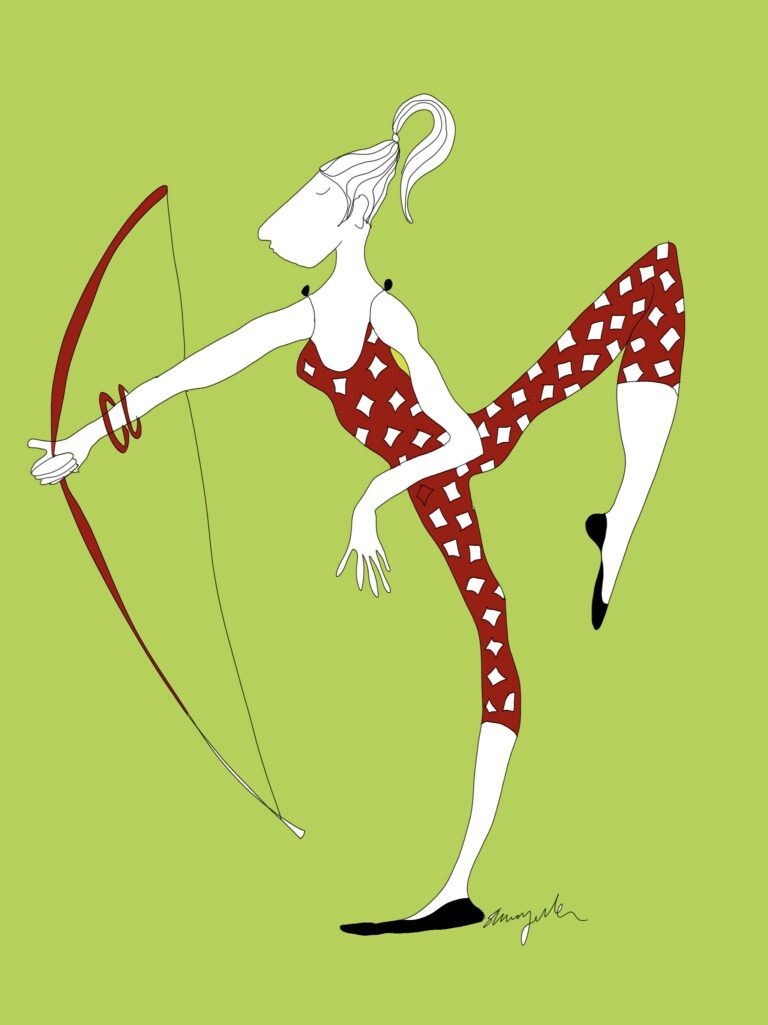 The weight of talent is enormous personally and socially
It can enrich a community as the artist grows, but also disperse if the artist is not recognized.
Talent needs care, understanding, solicitation. At any age and in any environment.
What happens if a talent is not recognized? Or worse, is it recognized but not according to the canons of social success?
A few days ago I was thinking about this post that I wanted to write and by chance I saw a movie that seemed perfect for my reflections.
It's a movie that was thought and written with great care and that tells the story of a boy with great musical talent but who doesn't have the physique for a certain type of mass media communication.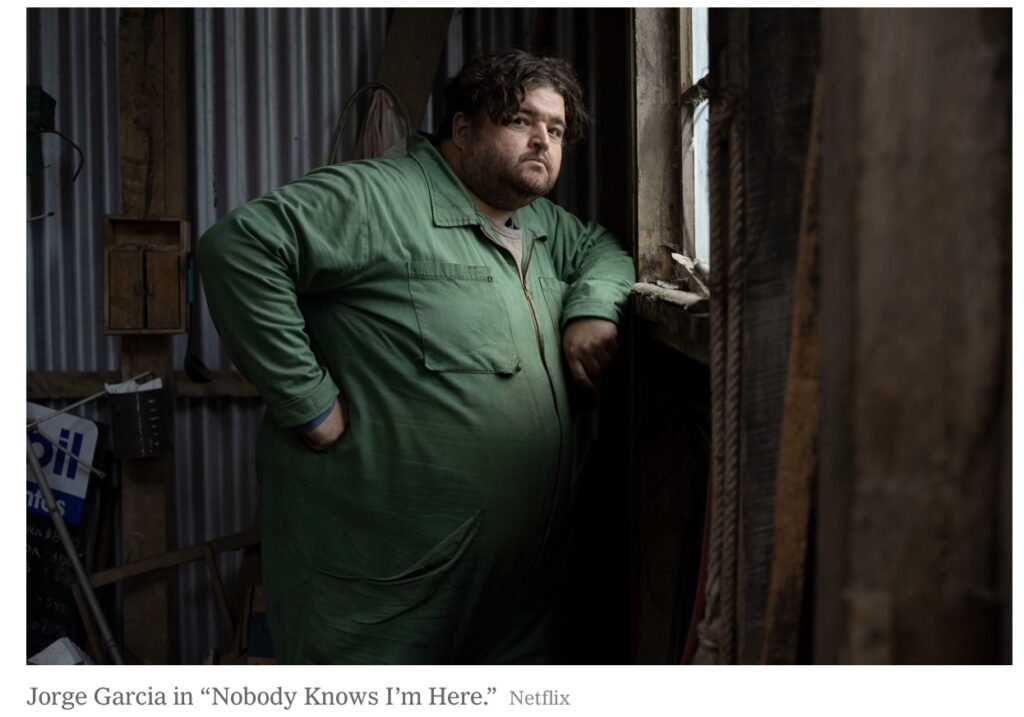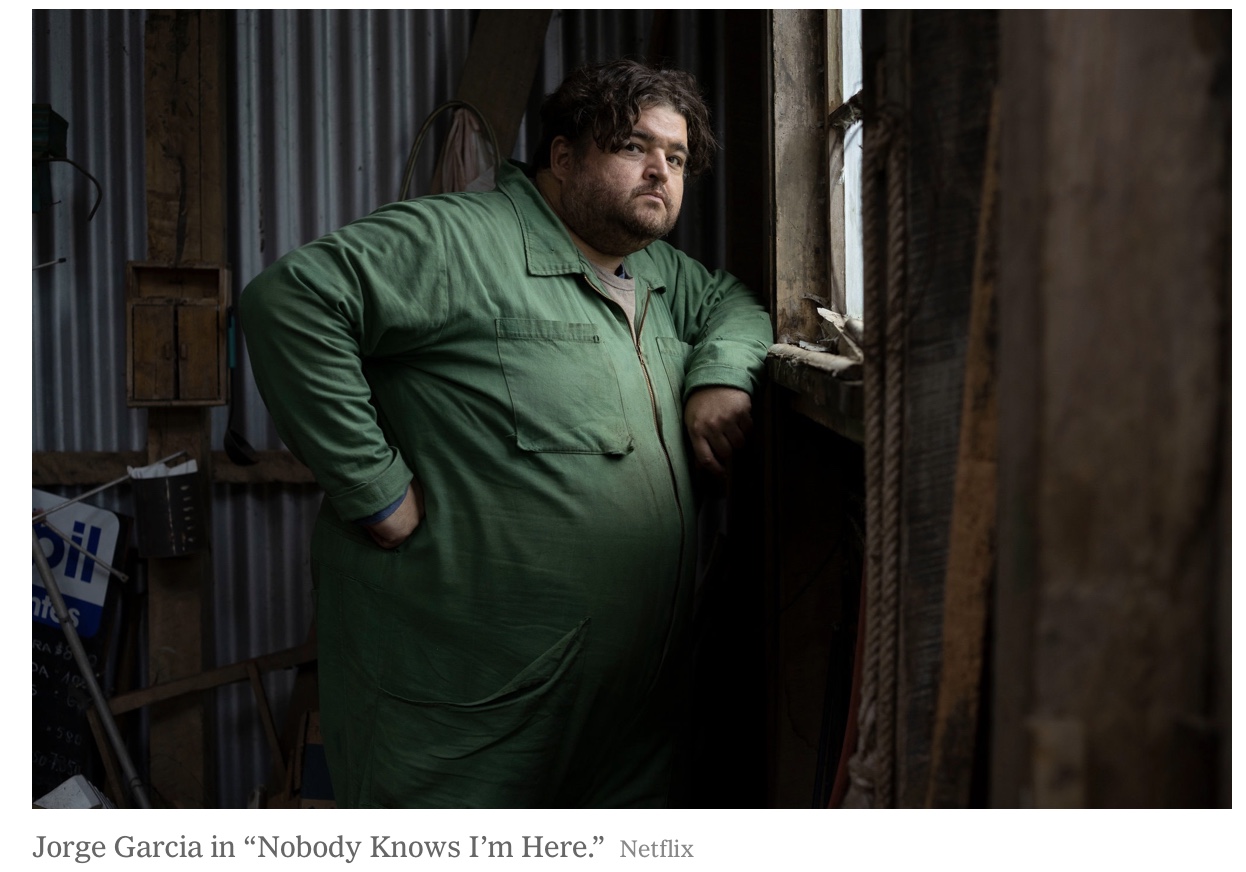 In this case the talent is stolen from the protagonist and given to another guy who has the only merit of being more suitable for the audience (the other is thin, cute and respects the television standard).
I'm not telling you the whole plot because I'd like you to see the movie, to reflect with passion on how much talent has a weight in our personal happiness, on how important it is to be recognized for what we are and know how to do.
Even the greatest talent needs others to be recognized. An artist does not exist without others.
But others must not influence an artist's freedom of expression.
I created an eBook with some fun exercises to increase creativity in each of us, whether we are artists or not.
In the ebook there are discussions with other artists, ideas, exercises and reflections on being more creative.
If talent has its weight, we have to develop it with fun.
Because without a light spirit, a fresh look, determination, visionariness and constancy, we get nowhere.
The protagonist of the movie, Memo, tells us all this for the entire duration of the film: if you have a talent and you know it, no one has to take it away from you, no one has to put themselves in your place. And if you have a talent, it will weigh on you for the rest of your life.
So just be consistent and determined and move on. And if the others think they can put you aside, you'll be the first to choose your path.
The weight of a talent also lies in its construction and durability.
Be determined, flexible, open to the new, with a fresh look. And surround yourself with people to help you blossom.
Everything else will happen accordingly.
In the meantime, if you're curious – another important skill – download your eBook, good job!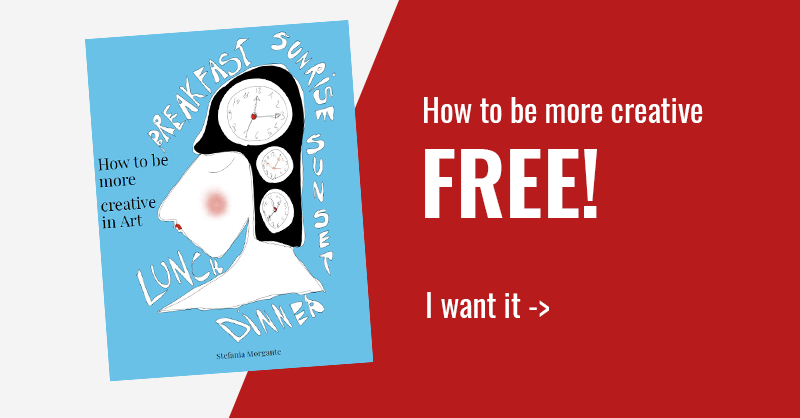 If you are Italian and want to read the text in your language, click HERE